Don't let your students down
It is every school's duty to embrace technology – otherwise you are doing children a disservice, says Christina Zanelli-Tyler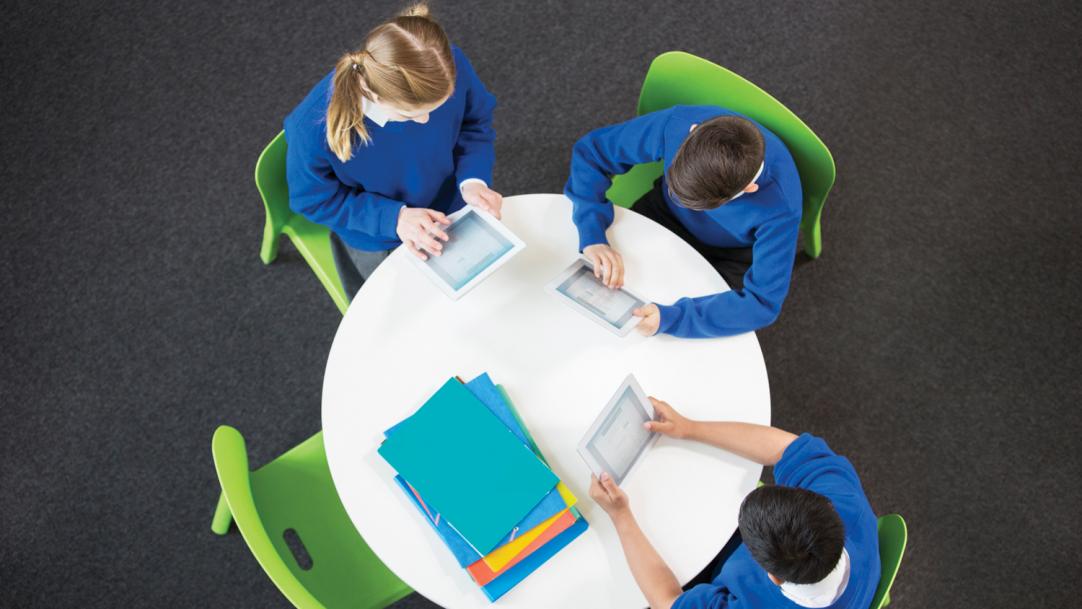 I look at the technologically complex world our children are growing up in and I hark back to the age of innocence that was my own childhood, decoding Rubik's Cubes, playing outside and listening to Wham! Back then, the internet was a sci-fi dream and home computers were for those better off than I. 
It can be easy to conclude that technology is a pointless distraction. We managed without it in the past – thrived, even – so why do we need to bother now? 
But to imagine that, as schools, we don't need to keep up is beyond naive, it is dangerous for our children and is doing them a disservice.
...