Don't rely on a welcome MAT at the job interview
External candidates are failing to win school leadership roles in multi-academy chains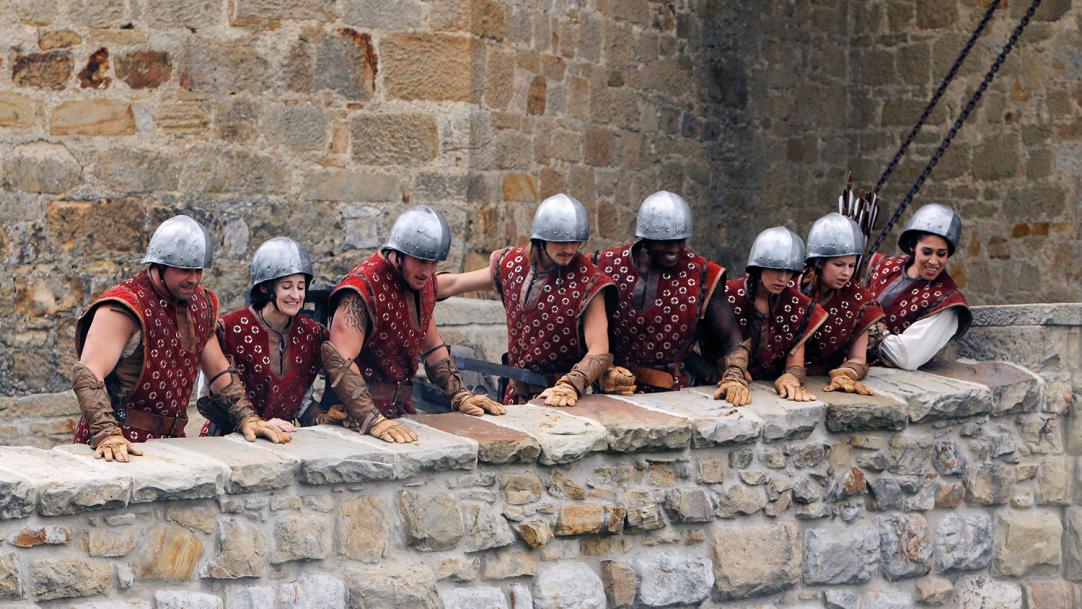 When the candidate missed out on the senior leadership team job, she wasn't totally shocked. Even less surprising was the identity of the individual who pipped her to the post. It was the fourth occasion she had applied for a role in the senior leadership team at a school within a large multi-academy trust (MAT), and for the fourth time the job went to an internal candidate.
The unlucky job hunter – a school leader in the South West who prefers not to be named – is not alone.
Tes has heard multiple accounts from people who have reported difficulty in breaking into MATs because an increasing ...