Benjamin Davey has the lowdown on what to wear – and what not to wear – at interview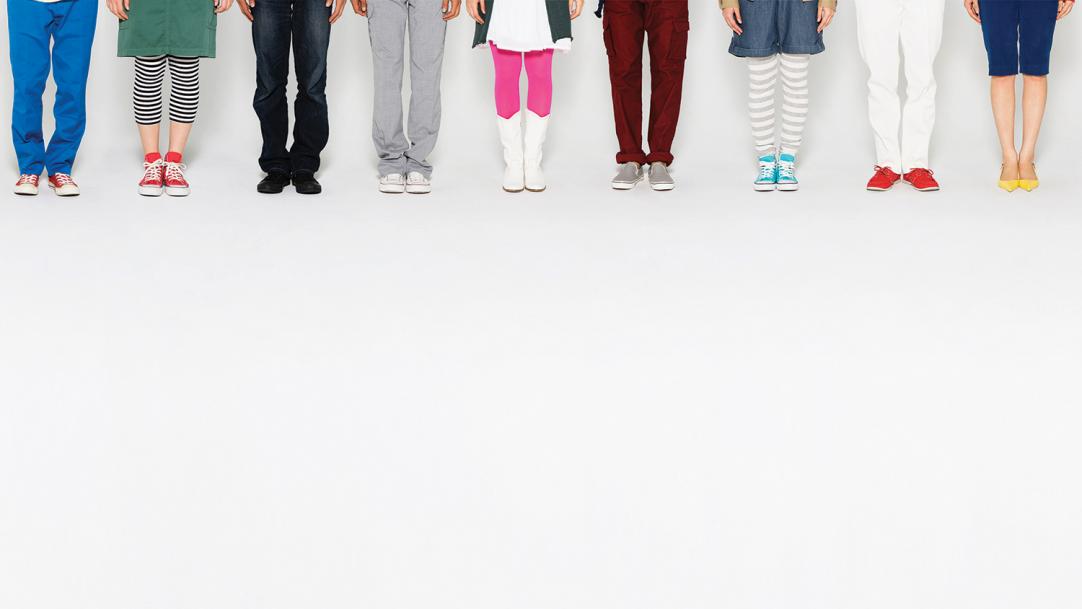 I may not be the best person to offer advice about fashion choices for interviews: I was recently ridiculed for wearing odd socks in a senior leadership team meeting. I tried to throw in the line that it was a specific fashion choice and "you can't limit my sartorial creativity", but I think the other staff realised it was because I couldn't be bothered to match my footwear when I got up at 6am.
In truth, the role of attire adviser for job candidates would be tough for even the most knowledgeable of fashionistas. The school dress code can be a quagmire even for those already working in the ...