The dynamic duo who could wield superunion powers
In an exclusive first joint interview, the leaders of the ATL and NUT demonstrate a 'personal chemistry' – and vow that their planned merger will create a force to be reckoned with, writes Will Hazell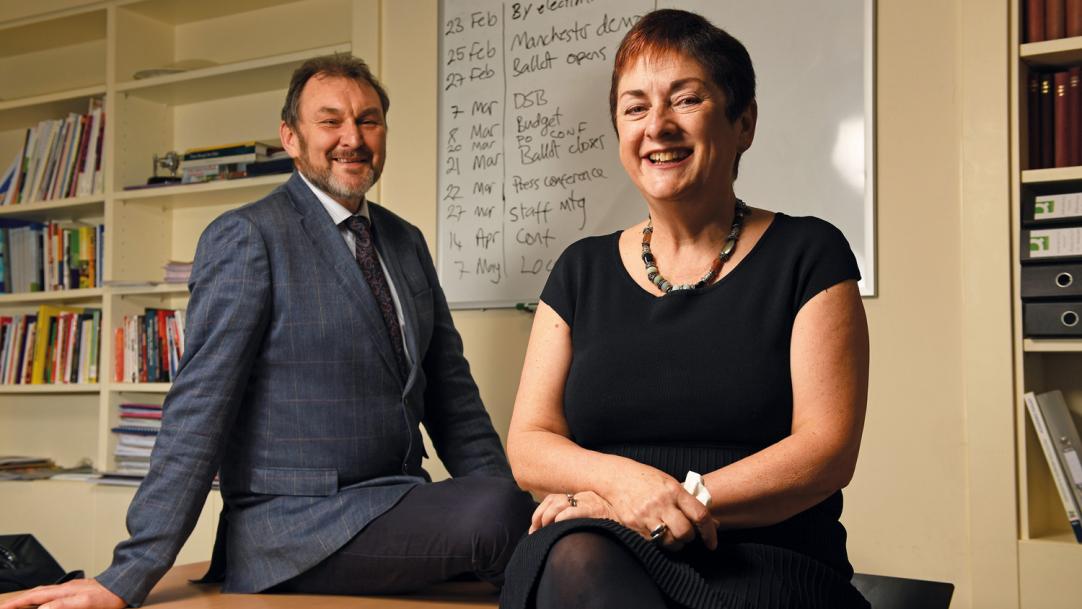 This week teachers began voting in a historic ballot that will allow hundreds of thousands to say "yes" or "no" to the creation of a new education "superunion".
A "yes" vote will mean the end of the NUT and ATL teaching unions and the formation of a new organisation with nearly half a million members – the National Education Union.
That added clout would help to rein in Ofsted and force the government to listen to teachers' concerns about workload and qualification reform, its prospective co-leaders have told TES.
United front
But an exclusive first joint interview with Mary Bousted and ...