Dyson's IoT designed to hoover up innovators
Students will earn while they learn and plug the skills gap in engineering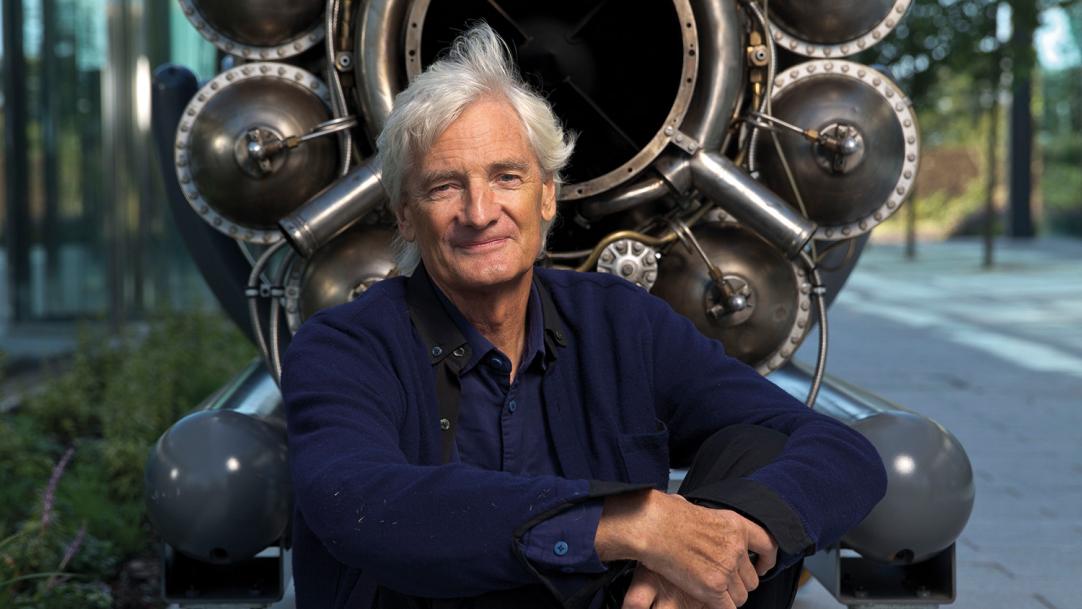 While degree apprenticeships and institutes of technology (IoTs) are portrayed by the government as being crucial elements of the drive to transform technical education, their impact has failed to live up to the hype.
Little more is known about IoTs than when they were first mooted back in July 2015 (see box, right). And while the concept of achieving a degree-level qualification without racking up student debt may sound attractive, fewer than 800 people started a degree apprenticeship during the whole of 2015-16.
But where the government seems to be failing to make significant inroads, one ...