The planned changes to the way that schools support newly qualified teachers will call for a 'major cultural shift', finds Helen Amass, who talks to experts about how to prepare for the incoming statutory requirements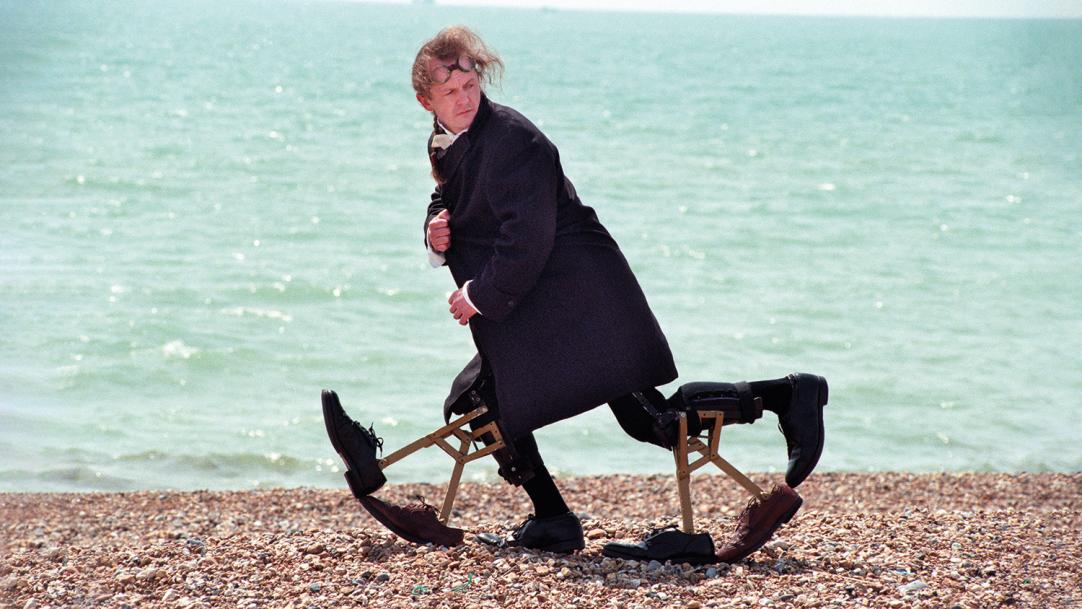 'It's a huge shift in the statutory induction requirements for new teachers," says Caroline Daly. "So now is a time for schools to make some important decisions".
Daly, a professor of teacher education at UCL Institute of Education (IOE), is referring to the new Early Career Framework (ECF), which comes into force in September and is set to transform how new teachers are supported.
Mark Hardman, an associate professor at the IOE, agrees that it's a "major cultural shift" away from the current system, in which there isn't a framework to specify what "all teachers should have access to ...