Early years: making outdoor learning in winter cool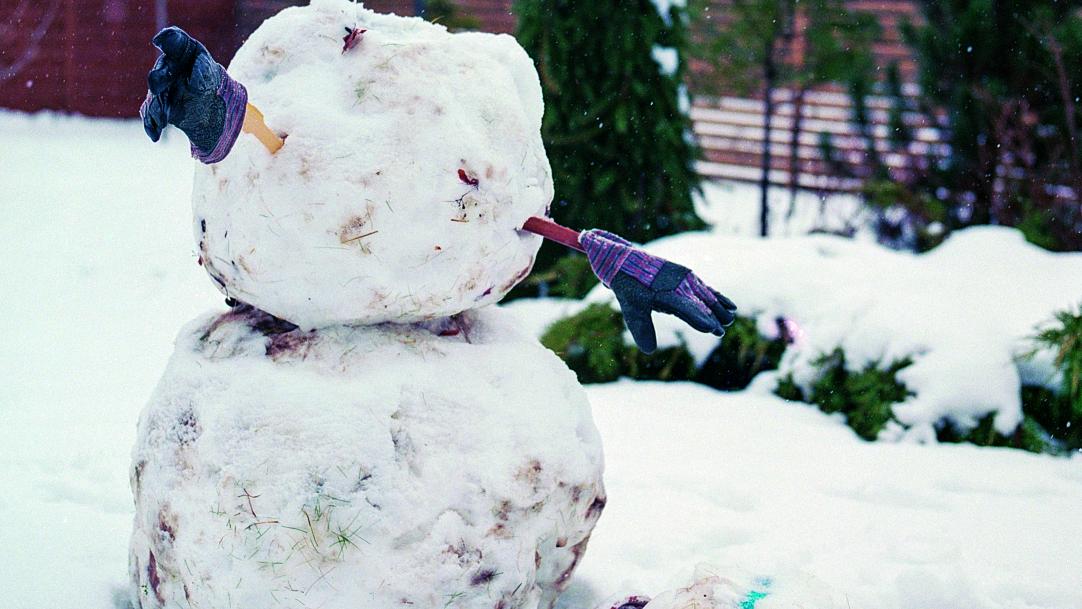 It's cold, damp and dark outside. The last thing most teachers want to do is playground duty, let alone plan an afternoon of outdoor learning.
But if you teach in the early years, you will no doubt understand that most children don't quite share an adult's distaste for freezing, murky weather. And, as facilitators of their learning, we should be actively encouraging outdoor play. Not only does it boost learning, but physical development is also crucial for early education. So how do you do it?
Plan it in
Commit to planning for part of any direct teaching input sessions to be delivered ...