Ed tech is more steampunk than 'progressive'
Technology evangelists are blind to two crucial things in their race to revolutionise the classroom: the quality of content and the time to use it, claims Rachel Wolf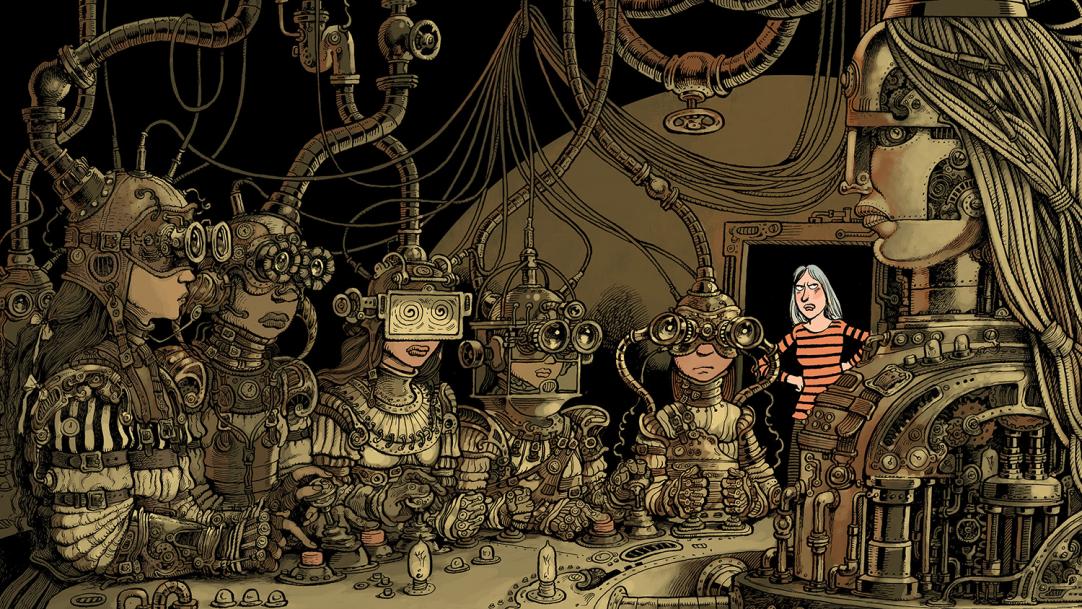 Mr Edison says that the radio will supplant the teacher…
Teachers will be relegated to the backwoods.
With fire-horses.
And long-haired women.
Or perhaps shown in museums.
Education will become a matter of pressing the button.
Perhaps I can get a position at the switchboard.
This was penned by a disgruntled US teacher in the aftermath of the First World War. It records one of the technological waves that would, enthusiasts predicted, transform education. The forecast, like its successors, proved false.
The poem transports you to a semi-steampunk world, with rows of smartly dressed ...