Education is giving young offenders a life sentence
The current education system is failing those who have had brushes with the law. But a new free school could change things for the better, writes Andrew Morley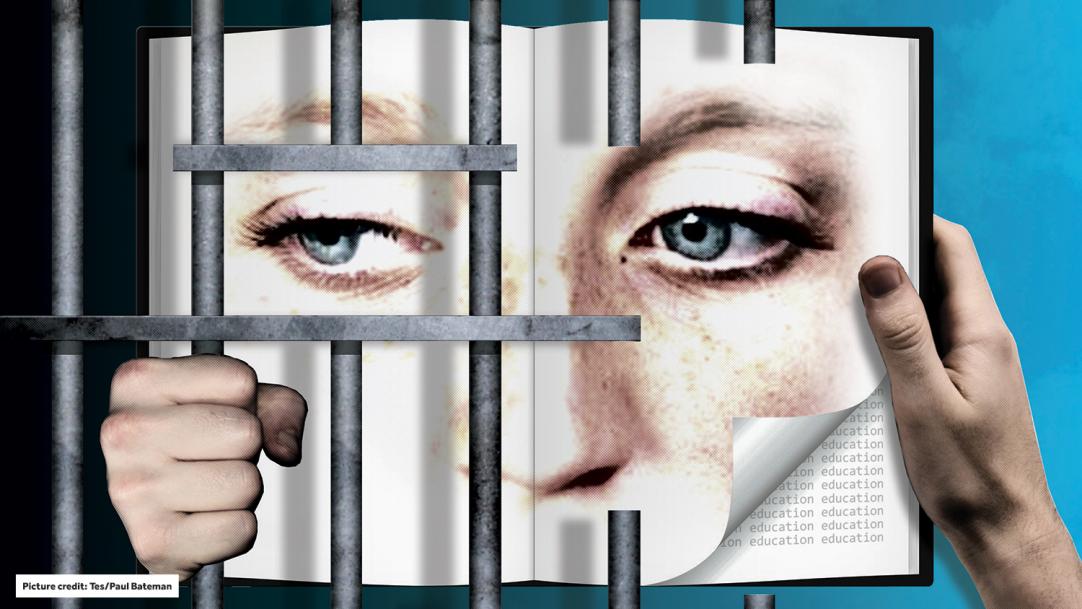 There was "not a single establishment that we inspected in England and Wales in which it was safe to hold children and young people" – so Her Majesty's Chief Inspector of Prisons annual report concluded.
Further evidence of how the current system is failing these young people comes from a recent Department for Education and Ministry of Justice analysis, "Understanding the educational background of young offenders".
The report found that among young people sentenced in 2014, between 78 per cent (for those cautioned) and 94 per cent (those sentenced to less than 12 months in custody) had a ...