Education research should come with a health warning
As in medicine, potential 'side effects' must be made clear alongside positive impacts, academic argues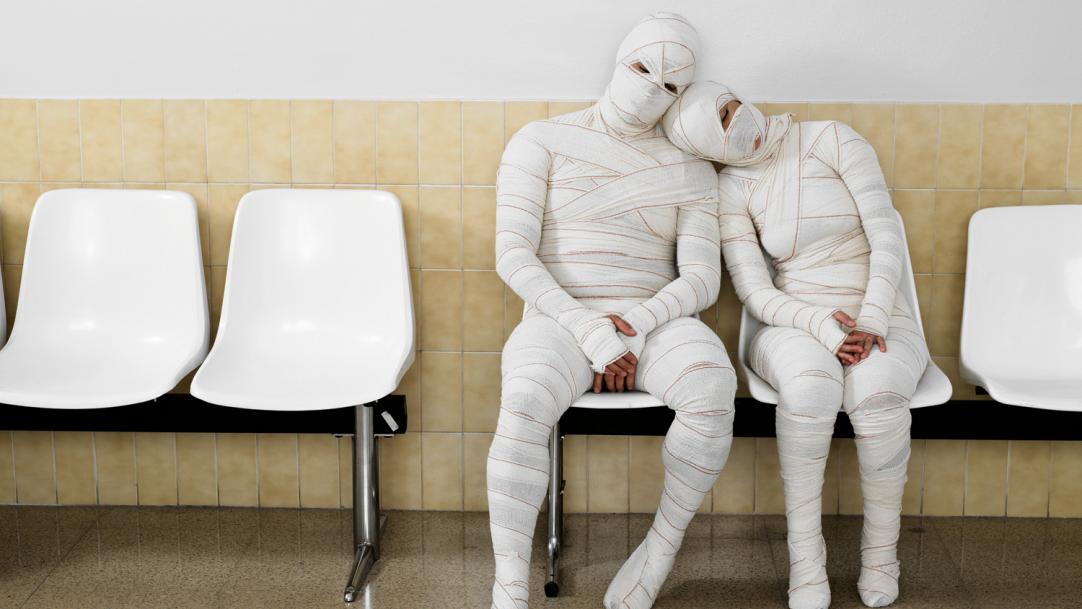 Education researchers should be compelled, like medical researchers, to be explicit about the negative "side effects" of the interventions they advocate, according to a leading academic.
The approach would help teachers to understand how methods such as phonics and policies such as parental choice might "hurt" children as well as benefit them, according to Yong Zhao, a professor of education at the University of Kansas in the US.
In China, there was a saying that "all medicine is poison at the same time", Professor Zhao said. He argued that all too often education research ignored the fact ...