'Embrace part-time working to beat recruitment crisis'
Heads may view flexible working as a headache but it can offer schools more subject specialists, say experts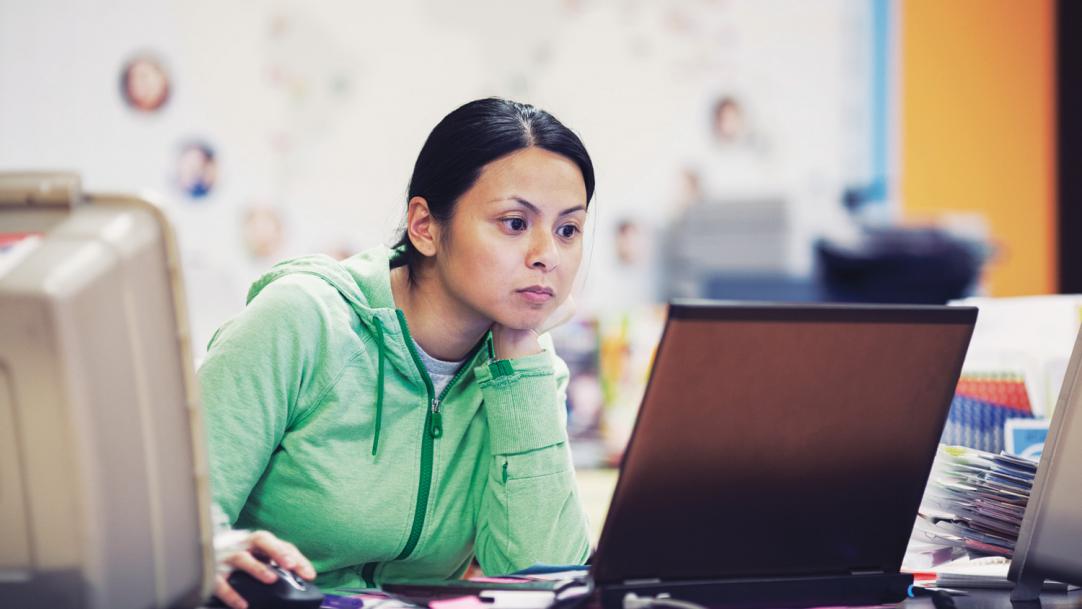 Heads are frequently approached by staff hoping to work part-time – motivated by family commitments or a fear that the workload of a full-time role is now unmanageable.
These requests sometimes come thick and fast, and, for managers, they can feel rather inconvenient. But heads need to embrace flexible working to limit the impact of the teacher recruitment and retention crisis, a new report from a group of education experts warns.
The study acknowledges there are practical considerations involved in managing part-time workers, but also highlights the potential benefits, such as being able to ...