Employment prospects of new teachers rise sharply
More probationers are finding stable jobs, but union warns of 'chaotic' recruitment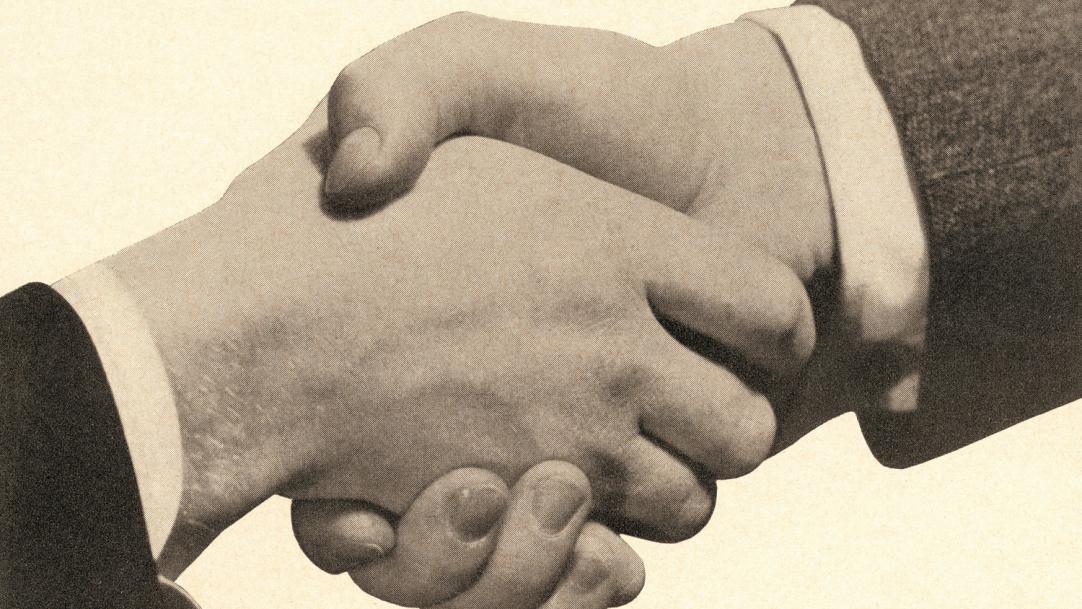 Teachers who have just completed their probation year have easily the best job prospects for a decade, a new exclusive TESS survey reveals.
The TESS annual probationer's survey shows that 59 per cent of those who finished their first year in the classroom in 2015-16 are now in permanent posts – marking a steep rise from the previous high-water mark last year of 44 per cent. There has been upward progress ever since the worst rate (12 per cent) was recorded in 2010.
Teaching unions and professional bodies welcomed the figures, but warned that the process of finding a job after the probation ...