'Engagement' can be unpalatable to parents traumatised by school
Schools are increasingly focused on getting families engaged in education – but the hardest-to-reach may have their reasons for being reluctant, writes Henry Hepburn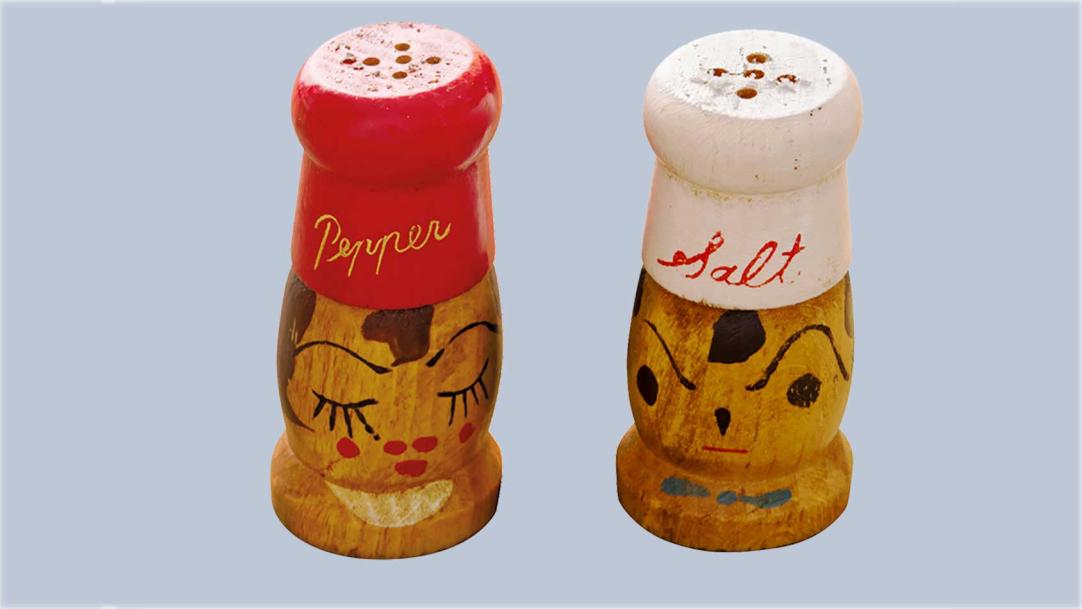 It has been one of the great mysteries of life for generations of parents: what on earth goes on at school?
You could try asking your offspring, but the blank replies – "Can't remember"; "Nothing much" – suggest that a malign alien species performs some sort of mind-emptying procedure on them at the end of each day.
You empty their bags, examining the lunchbox detritus and the papier mâché pulp that might once have been a letter, looking for a clue about what happens between 9am and 3pm.
When you bump into other parents, you swap half-baked nuggets of information that you've picked up from somewhere or other: "Apparently there's a trip to the zoo coming up"; "Is it tomorrow we need to bring in money for that charity thing?"; "Who are this Biff and Kipper I keep hearing about – aren't they baddies in Back to the Future?"
So it was, anyway. Many would say that schools are getting better at communicating with parents. Certainly, a growing number now use Twitter, for example, to give an insight into classroom life that just wasn't available in the past, or apps to keep families abreast of upcoming important dates.
But not everyone agrees: in September, Conservative leader Ruth Davidson said that parents were being "left in the dark" about what happened in schools, citing a study that suggested only a small minority were publishing all the information they were required to share with parents about issues such as subject choice and school performance.
In any case, just keeping parents informed about school is not enough these days – now, they must be "engaged" in school life.
This is down to the growing body of evidence that shows parental engagement is crucial to children flourishing at school, not to mention the impact of changing social dynamics – parents are far less likely than they were to see teachers as untouchable experts who can be left to get on with it.
There are some great examples of parental engagement in Scotland. For example, Tes Scotland has reported on a Renfrewshire scheme enabling parents to experience the first year of secondary for themselves ("Oh God no, maths, I can't count. PE, I can't do it…", 6 October 2017).
Getting parents involved in school life
In August this year, the Scottish government published a strategy to get more parents connected to school life. This followed an Education Scotland survey with 4,600 respondents, which showed that parents of preschool children reported higher levels of engagement in education than those of school-age children.
The problem is, no one seems quite so sure about how best to get families engaged. A new report from the Education Endowment Foundation states that it can be "challenging" to establish what works and how to apply it; schools, it advises, should be "cautious" about any attempt to improve children's learning by creating a bigger role for parents.
And there's another huge challenge: while many parents embrace the idea of being engaged with school, others will baulk at it. If your own experience of school was difficult, or even traumatic, "parental engagement" may fill you with dread. To someone whose home life is chaotic, or who lacks any confidence in their own learning, the prospect of getting more involved with school may be as off-putting as it is energising to other parents.
This is the conundrum that lies ahead for schools: the very parents they wish to engage the most may be the same people who have no wish to engage, or who believe that they have nothing to offer. The barriers to parental engagement are about far more than mere logistics.
Henry Hepburn is news editor of Tes Scotland. He tweets @Henry_Hepburn