English unpopular in P2-7, 'depressing' research finds
It is the least liked subject alongside RME, study into science CPD reveals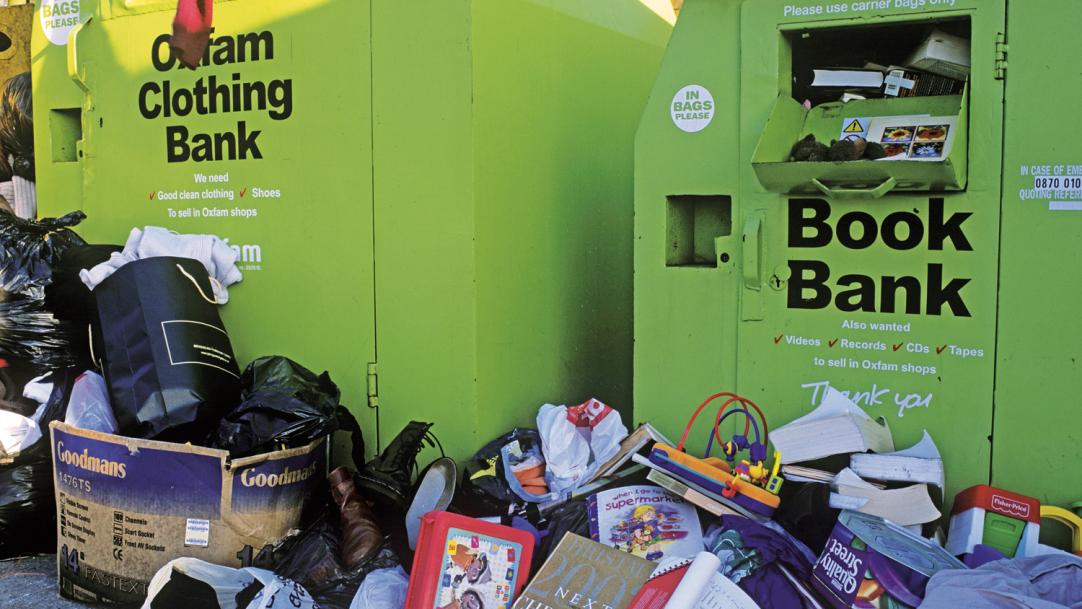 English is one of the least popular subjects among primary school pupils, research involving thousands of children has revealed.
The University of Glasgow study has been described as "depressing" by a literacy expert who blamed the "phonics, phonics, phonics" mantra in early primary.
The researchers found that literacy and language, and RME, were the least popular subjects – and their popularity waned over the 10-month period covered by the study.
While P5-7 children generally became more negative towards school and the subjects they were studying, it was only in RME and English where less ...