Esol providers don't speak the same language
The lack of a common policy for adult and community learning is leading to 'substantial variation' in London, a new review finds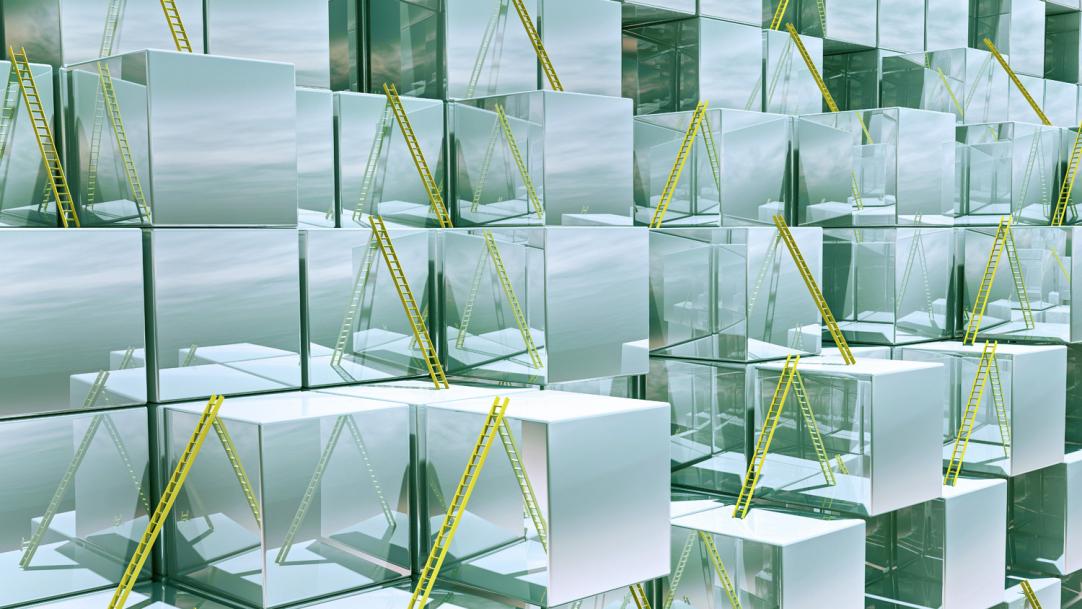 As FErret's colleagues reported last week, there's a lot of confusion when it comes to English for speakers of other languages (Esol).
The Department for Education makes it sound straightforward – apparently, the government always meets "50 per cent of the costs of Esol courses and the full costs in cases where people need Esol training to get off benefits and into work". But on the ground, things are quite different.
Exactly how much (if anything) learners have to stump up varies by provider, with each making its own decisions as to what provision should be paid for.
Not surprisingly, this ...