Euan Blair: 'I want to save the day in apprenticeships'
Entrepreneur son of former PM sets out his vision to 'transform post-16 education'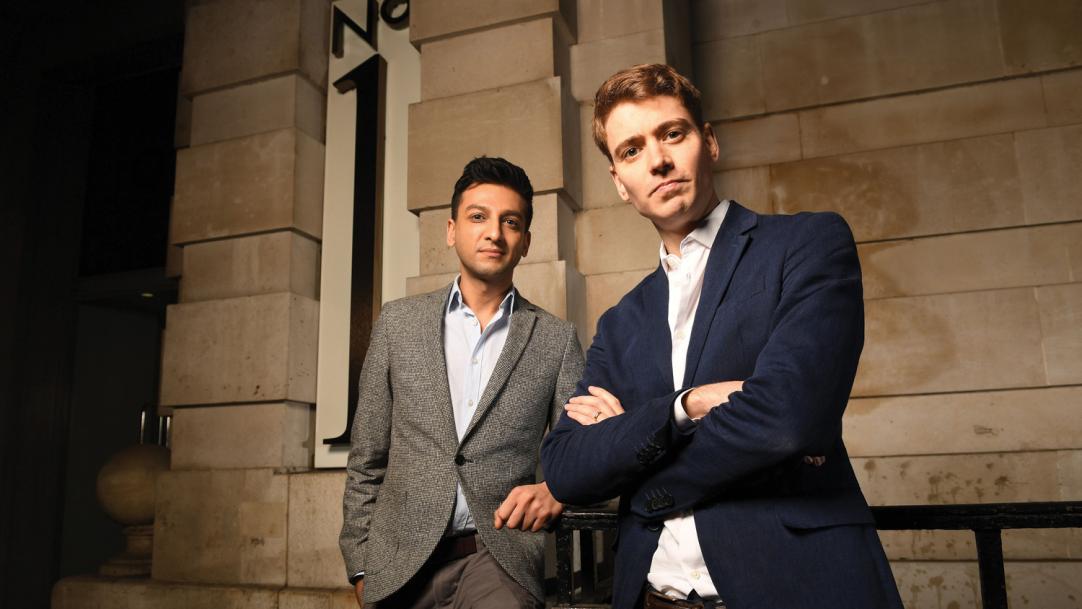 After spending his teenage years living behind the most famous front door in the country, Euan Blair has tended to shy away from the public eye.
But if you believe what you read in the gossip columns, the eldest son of Tony Blair is simply biding his time before following in his father's footsteps and launching an inevitable bid to become an MP.
Speaking to TES in his first media interview, however, Blair stresses that this couldn't be further from the truth. "None of that's ever come from me," he says.
Rather than politics, it is the world of apprenticeships that Blair has gravitated ...