Excellent but overstretched: the current state of teaching
Experts tell government committee that the profession is the best it's been in years, but plead for more respect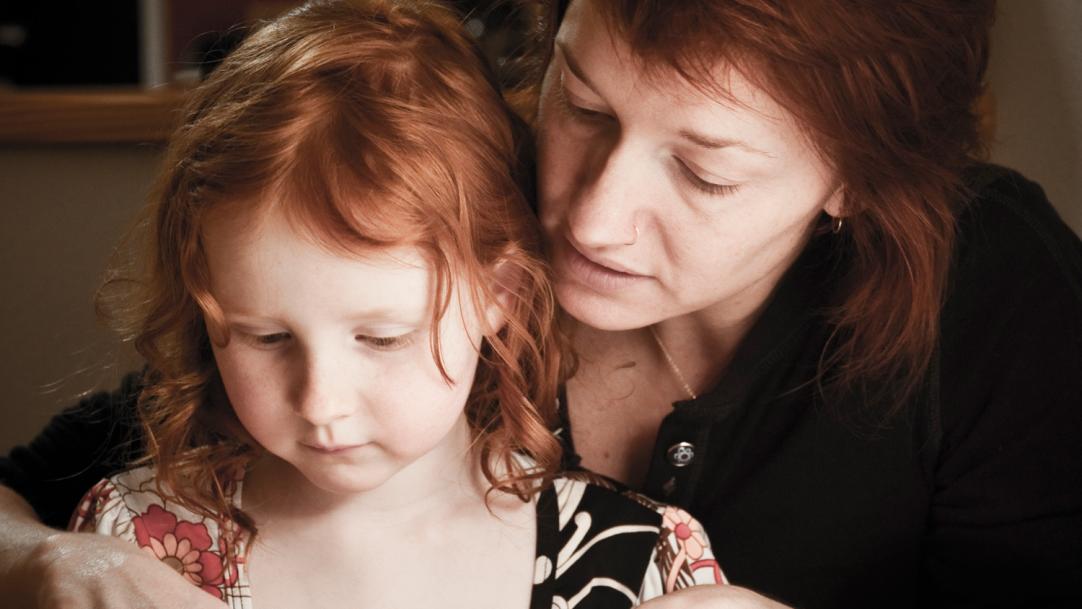 Teachers are more knowledgeable, skilled and creative than 20 years ago, despite having to wrestle with a much broader range of tasks in school, MSPs have heard.
But staff are frequently in danger of being overwhelmed by their expanded responsibilities, and schools are increasingly turning to non-teaching professionals for help, the Scottish Parliament's Education and Skills Committee was told.
The committee took evidence on closing the attainment gap from four expert witnesses, including Jamie Petrie, headteacher at Edinburgh's Broomhouse Primary School. In a written statement, Mr Petrie ...