'The excesses in salaries will bring down the whole programme'
The DfE has 'lost control' of academy remuneration, a former Ofsted chief inspector believes. As pressure mounts on trusts to justify rampant pay increases, a Tes analysis calls into question the justification given for soaring salaries. Jonathan Owen reports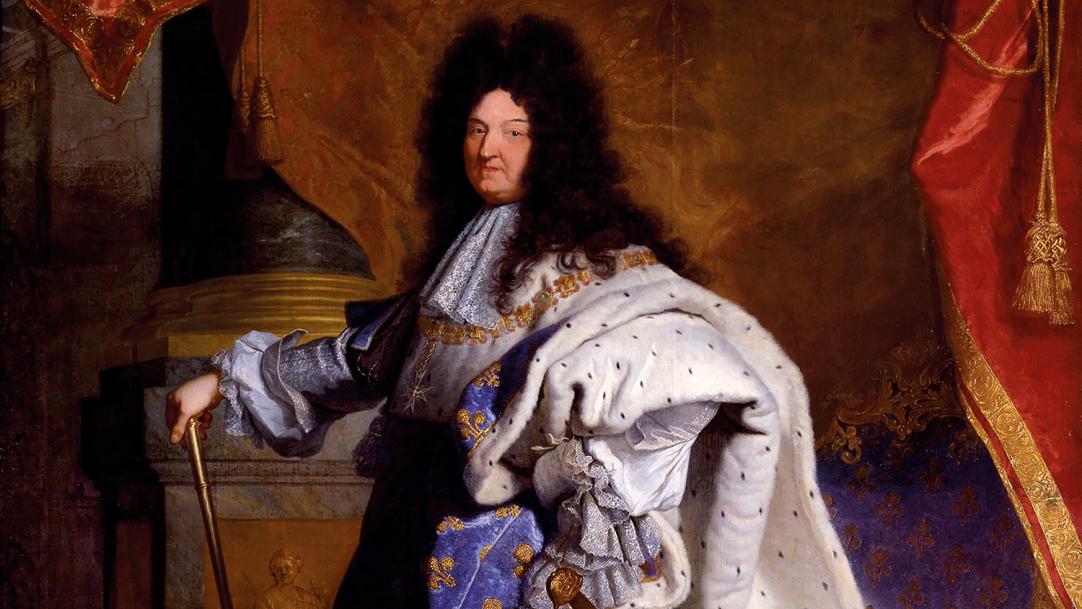 The power of academy trusts to set their leaders' salaries encapsulates the huge amount of freedom – and responsibility – they are handed upon leaving local authority control.
Offering the right salary for the right person, and paying enough to keep them, is no easy task – especially at a time of squeezed public finances. But amid these budgetary pressures, England's top-paying academy trusts are approving annual pay rises of up to 141 per cent, according to a Tes analysis.
Justifications for large pay packets vary, but academies often cite the number of schools run by an individual, or the ...