Excuse me, I beg to differentiate
The practice of adapting the teaching to fit the individual student has come under fire, but that's because we are doing it badly, insists Simon Knight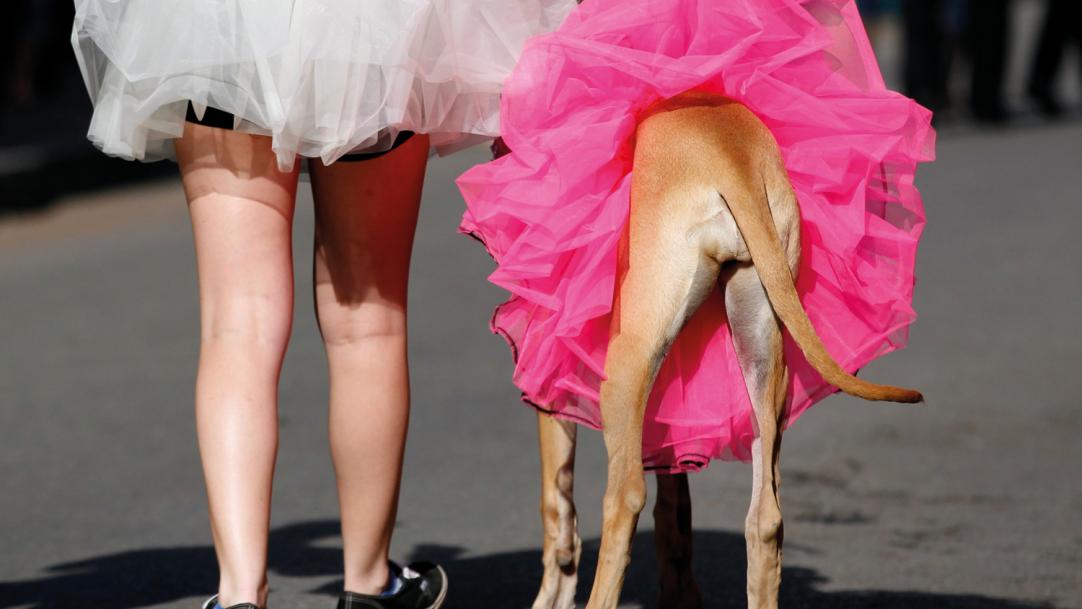 Differentiation is one of those areas of education that can provoke strong reactions in people. It can be poorly defined and even more poorly applied. It's sometimes seen as overly burdensome, having little meaningful impact and based on poor evidence.
Yet in many special schools, with their broader developmental range, differentiation is integral to effective practice; how the sector approaches this area of teaching can help better inform the wider debate.
It is important to acknowledge the different operational structures found in special schools that can have a material impact on the ...