Exodus from mainstream marks a wane in inclusion
The proportion of pupils with SEND in special schools is at its highest rate since 2007, new statistics show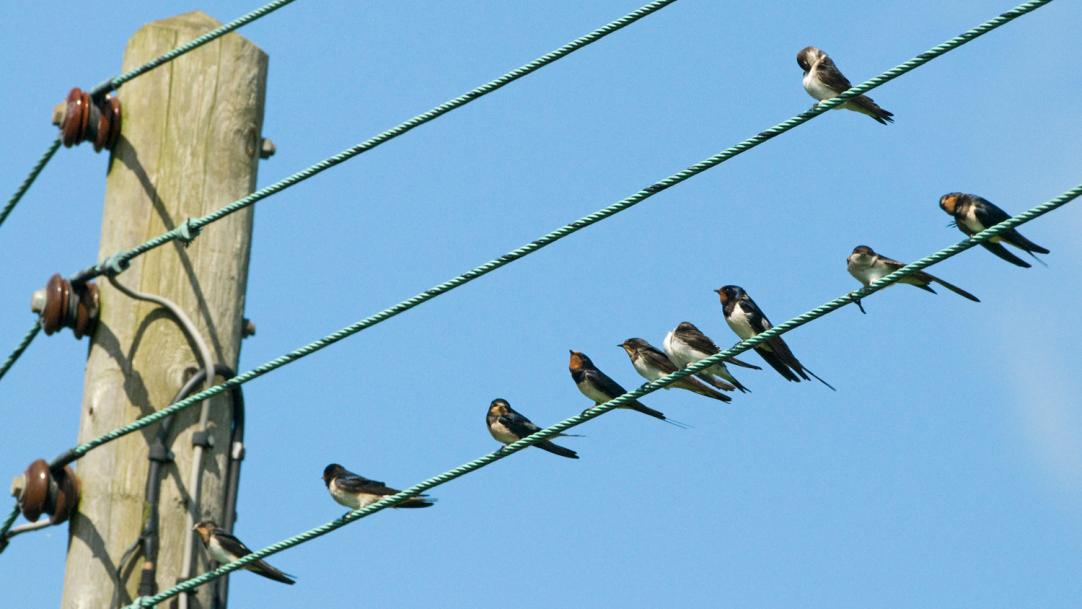 Parents of children with special educational needs and disabilities (SEND) are increasingly moving their children out of mainstream schools, new analysis released by Ofsted reveals.
The proportion of children with statements of SEND or an education, health and care plan (EHCP) in special schools is at its highest level since 2007, according to figures in the watchdog's annual report.
The document, published yesterday, also warns that local authorities need to do more to ensure that the progress and safety of pupils with SEND statements or EHCPs is being monitored when they are moved out of ...