The expansion of early years provision can't be done on the cheap
Amid a drive to double early learning and childcare hours by 2020, the failure to invest in staff is glaring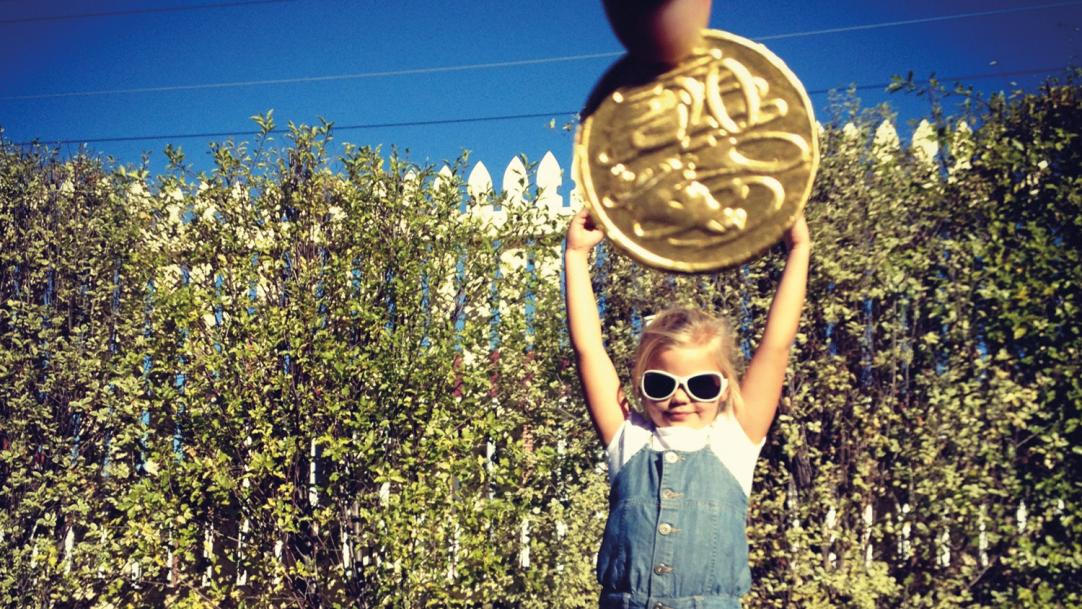 The Scottish government has a bold ambition to almost double entitlement to free early learning and childcare (ELC). By 2020, the total for all three- and four-year-olds, along with eligible two-year-olds, would reach 1,140 hours per year.
So is this a modern, ambitious, forward-thinking intervention in Scottish education? Or is it a starting gun signalling a race to the bottom in nursery provision by local authorities desperate to cut costs?
Clearly, a near doubling of service hours within such a short proposed period will require some serious wooing of potential new entrants to the ...