The explainer: do summer-born children suffer educationally?
Being younger than their peers can hold pupils back – and the effects can last for years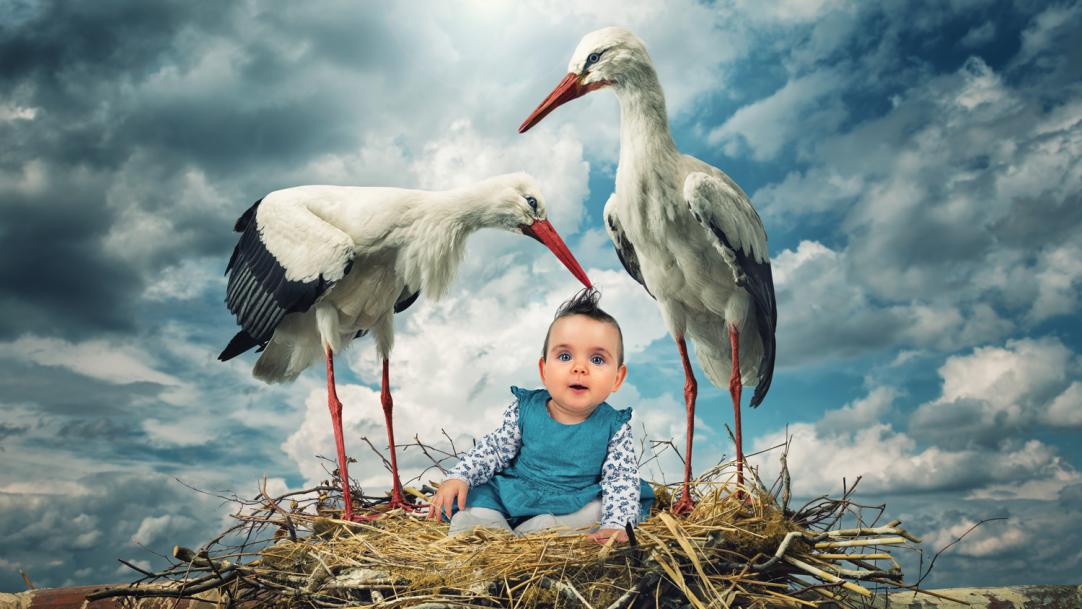 What's the issue?
Children born between June and August do less well at school, on average, than their older peers.
At age 7, August-born pupils are a whopping 26 percentage points less likely to make expected progress than otherwise identical September-born pupils. But the summer born catch up when they are older, right?
Well actually, no. The gap remains educationally and statistically significant. In England, the summer-born are 6.4 percentage points less likely to achieve five GCSEs at grades A*–C or equivalent and around 2 percentage points less likely to go to university at age 18 or ...