FE teacher training total falls by a fifth in a year
Government urged to create sector workforce plan to spur more people to apply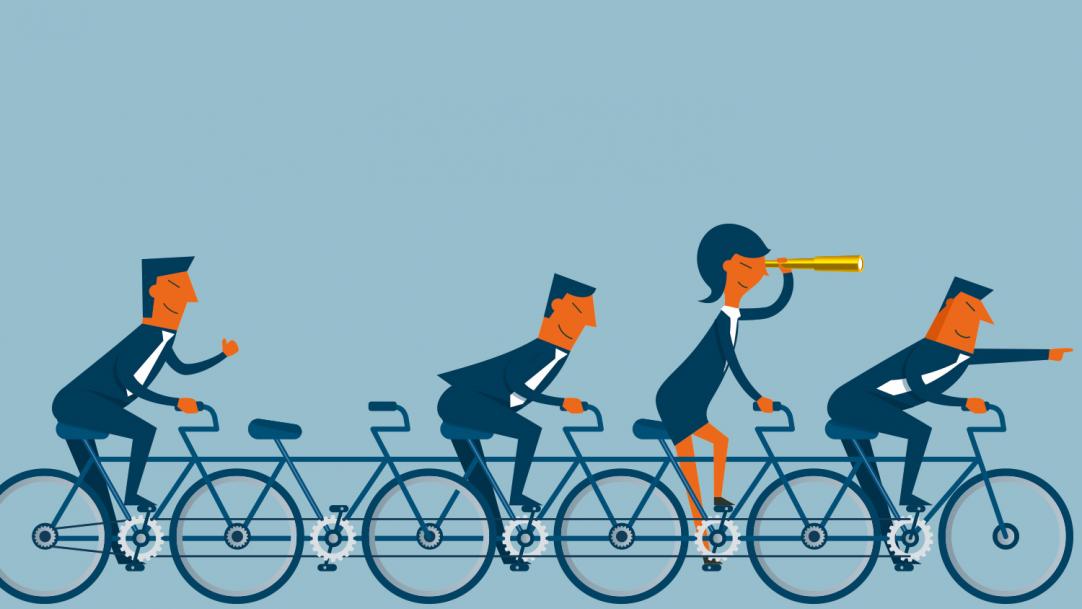 The number of people training to teach in further education has dropped by more than a fifth in just one year, new figures reveal.
A report from the Education and Training Foundation (ETF), shared exclusively with TES, shows a 22 per cent decrease in the number of learners studying initial teacher education (ITE) courses for FE between 2013-14 and 2014-15.
The overall number of learners engaged on ITE courses for the FE sector dropped by more than 11,000 – the biggest year-on-year fall since the ETF started compiling data.
Concerns are also growing that a shortage of teachers, particularly ...