The fear of job cuts keeps governors awake at night
Funding pressures, recruitment issues and dwindling options for pupils are among their concerns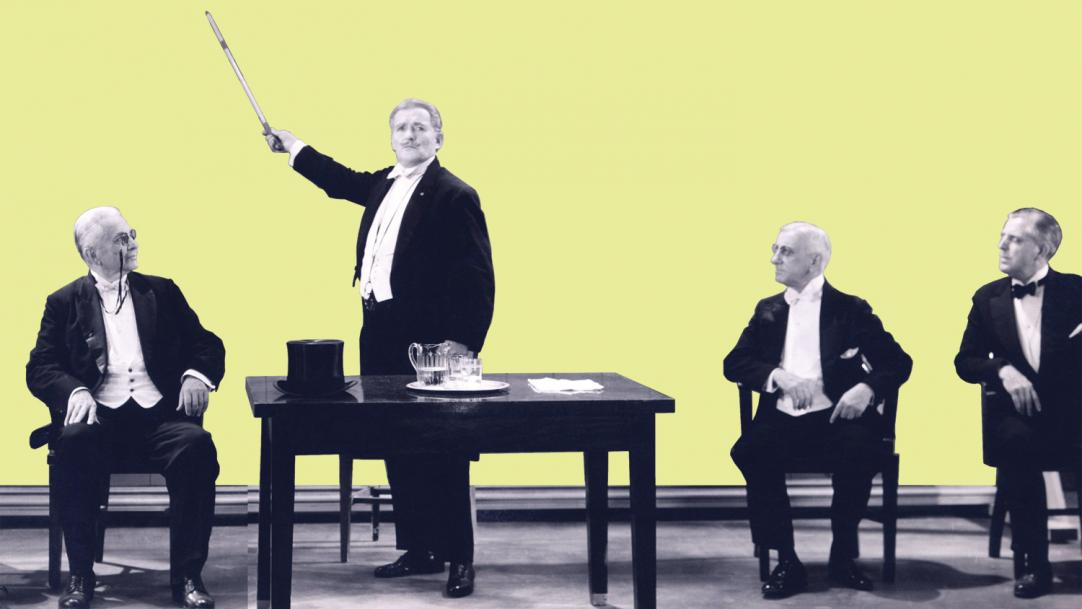 As school and academy trust autonomy has increased in England, school governors and trustees have become ever-more important players in the education system.
The annual TES and National Governors' Association (NGA) survey of school governors – run since 2012 – provides valuable insight into what they are thinking.
Emma Knights, NGA chief executive, said: "There is no other national source of extensive or reliable information about those holding our schools to account."
This year's survey, carried out in the summer, elicited a huge response, with more than 5,000 school governors in England ...