Female teachers are 'denied thousands', pay data shows
Unions call for action on 'stark facts' of gender discrimination, as statistics reveal varied picture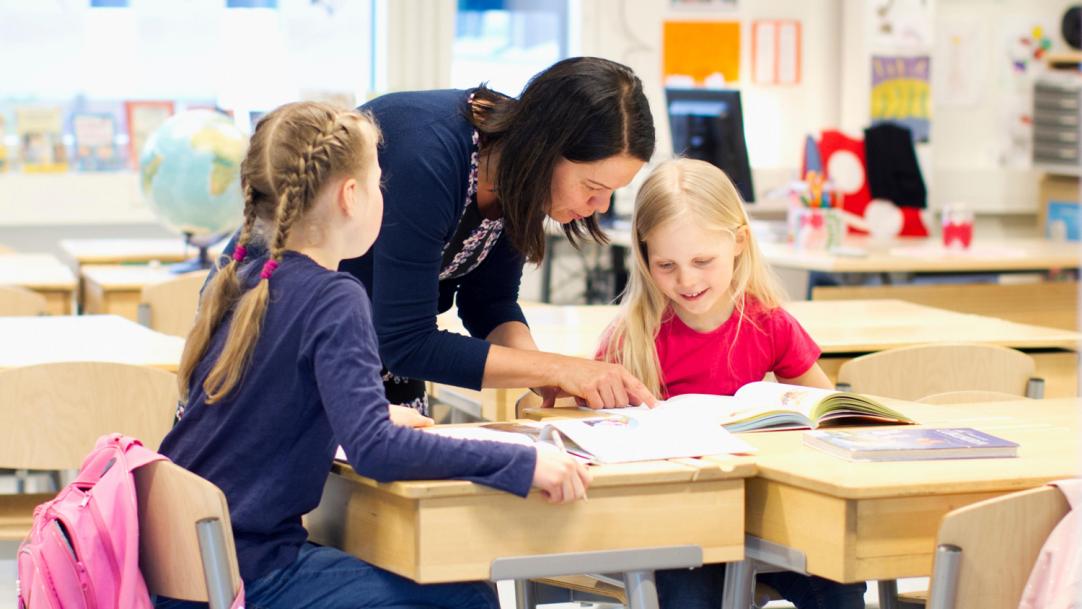 Female teachers working in secondary schools are earning on average 6.4 per cent less than their male colleagues, new government figures reveal. However, in primary and nursery education, female teachers are paid on average 0.5 per cent more than men.
Justine Greening, who holds the ministerial brief for women and equalities as well as being education secretary, has launched a new online tool showing the gender pay gap in different occupations.
The figures have been calculated by the Office for National Statistics (ONS) using median hourly pay rates, excluding overtime, and relate to teachers ...