FErret digs data to discover: no two colleges are the same
FErret reads between the lines of the latest FE data report, seeing teachers belying their years and no such thing as average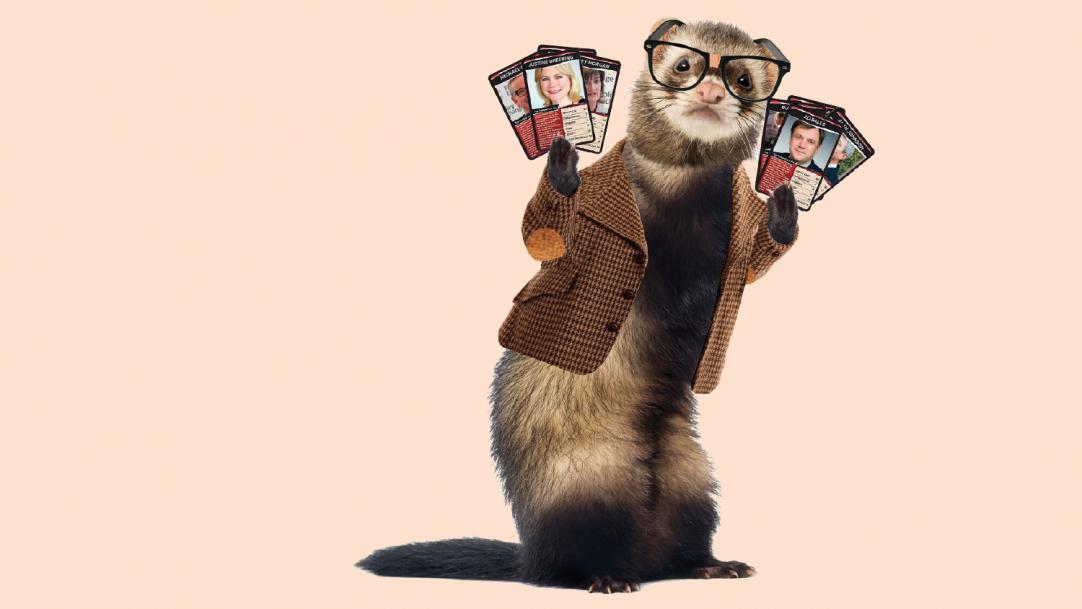 FErret is, of course, very much special in every single way, and unlike any other member of his species. How many other mammals from the mustelidae family do you know who can name the last 10 education secretaries and recite sections of the post-16 Skills Plan?
And like small, furry carnivores with a passion for post-16 education, colleges are also quite unique. No two are the same, ranging from residential institutions for adult learners to large, general further education colleges with thousands of learners.
But this week, while perusing today's Further Education Workforce Data for England ...