Fiery arguments fuelled by our dodgy heating
It's hardly surprising that children combust in the classroom when the temperature alternates between arctic and tropical, writes one teacher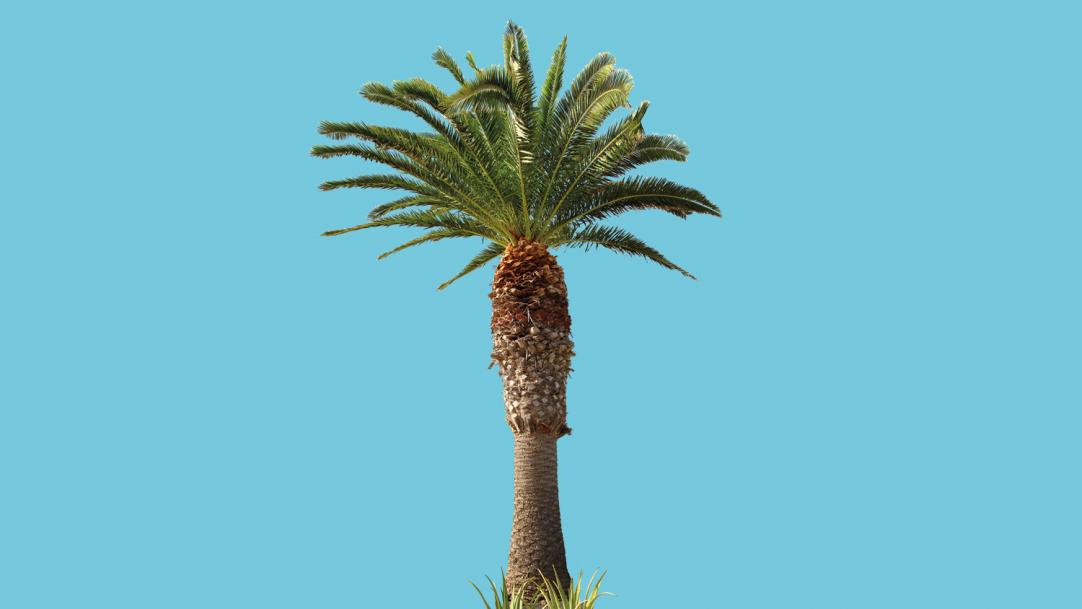 Teachers who can't stand the heat should get out of the classroom. Mind you, until five minutes ago everything was calm. No one was arguing, no threats were being made and nobody was sitting under a table refusing to come out. The day was slipping uneventfully to a conclusion, which is as much as a primary teacher covering a colleague's class can wish for.
Then we entered that treacherous time zone between tidying stuff away and going home, and things got heated.
It is ironic that fiery confrontations can often be attributed indirectly to our school heating arrangements.
Our ultra-efficient ...