Fifty shades of read: your sun-lounger hits revealed
From textbooks to Christmas classics, the books teachers will be taking to the pool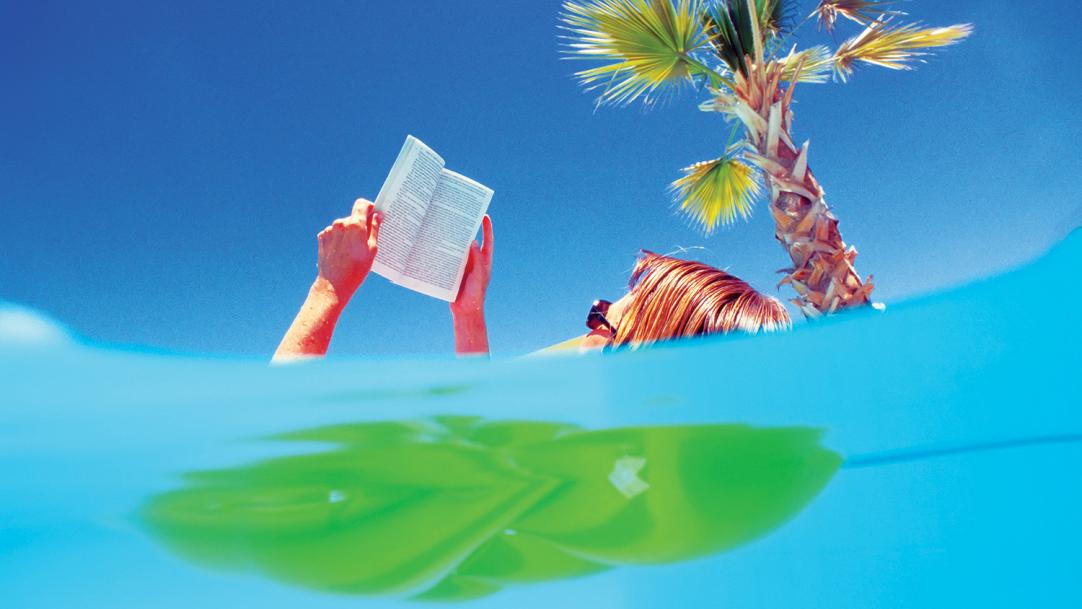 For some teachers, this summer's poolside reading includes such page-turners as The A Level Mindset and the AQA A-level biology textbook. For others, nothing says "height of summer" quite like Charles Dickens' classic, A Christmas Carol.
And then there are those who take a more conventional path, loading their suitcases with blockbusters by James Patterson, Lee Child and Jodi Picoult.
A snap poll by Tes reveals that some teachers clearly have an idiosyncratic definition of poolside reading. More than half – 55 per cent – of the those who responded will be reading books about education ...