Fighting the rise in eating disorders
The Covid-19 crisis has led to a huge rise in eating disorders – and, with sufferers commonly in their late teens, the FE sector has found itself on the front line of a 'second pandemic'. Helen Amass looks at the measures colleges are taking to identify students with these conditions and provide the right support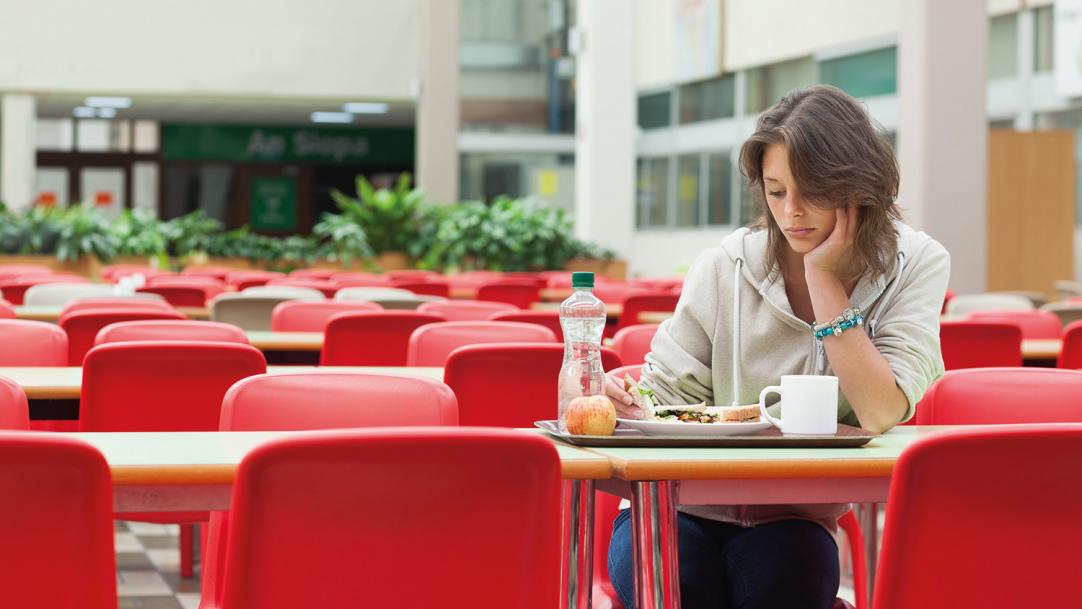 When Sophie first comes back to college after lockdown, it doesn't take long for her tutor to spot that something isn't right. Sophie doesn't look different, but she has stopped going to the canteen at lunch – she's spending all her breaks in the study space instead. She's also not taking part in tennis, an activity that she always loved.
These are some of the warning signs of an eating disorder, and because Sophie's tutor has spotted them early, she is able to get support before things escalate further.
Eating disorders can develop at any age, but anorexia nervosa usually develops at 16 ...