'The first minister's just taking the p*** now'
Scottish Labour's ex-leader breaks out the emojis and gets angry about education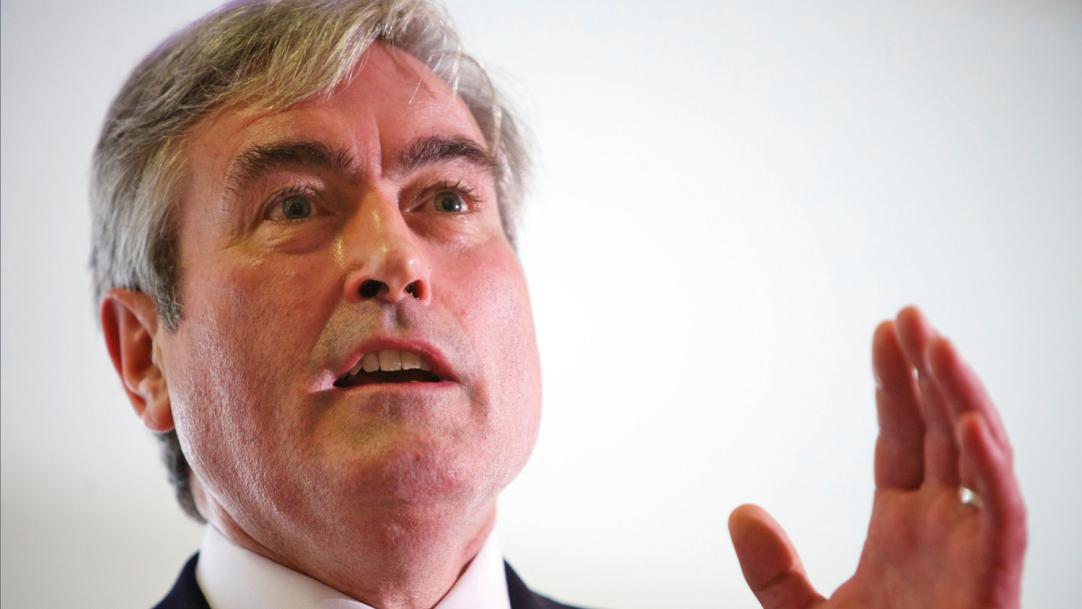 Iain Gray is hacked off – really hacked off. Just look at his Twitter feed.
When first minister Nicola Sturgeon last month announced her intention to hold a second independence referendum, she insisted that education was still her "defining mission". The former Scottish Labour leader soon tweeted in response – and you could feel his anger and frustration fizzing.
"Really, Nicola, give it up. NOBODY believes you. NOBODY," read his tweet, which was prefaced by four "crying with laughter" emojis. He still hadn't got it off his chest, though, and a few minutes later added: "The first minister ...