The Fit Bottomed Girls are fitness experts dedicated to creating workout techniques that can be squeezed into busy lifestyles – and that cater for all body shapes. Founder Jennipher Walters tells Jessica Powell how teachers can find the time to get a sweat on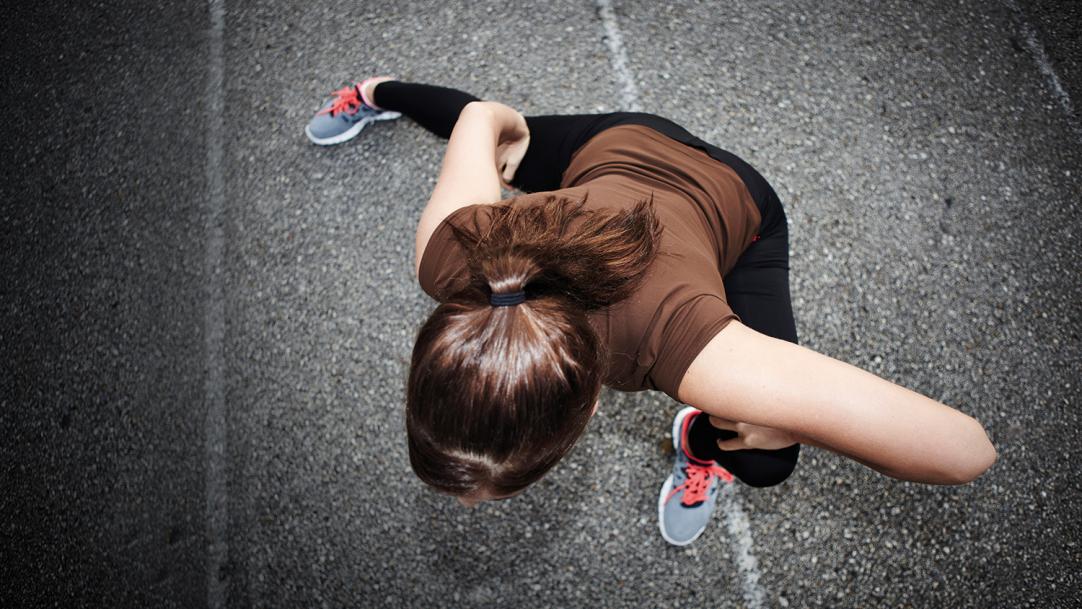 Jennipher Walters gets it. She knows that you're overworked, that you're stressed, that you have no time.
"My mum is a retired teacher, so it's a profession that's very near and dear to my heart," she explains. "Teaching is such a giving profession. You have to have so much patience. You have to be 'on' all day."
Walters, the co-founder and CEO of fitness website Fit Bottomed Girls (fitbottomedgirls.com), realises it's hard for teachers to find even a few minutes to exercise. But she also understands how damaging it is both to your health and your state of mind if you do no exercise at all.
...