'Fixed mindset' on ability could affect mental health
Pupils who see intelligence as predetermined more likely to suffer, research says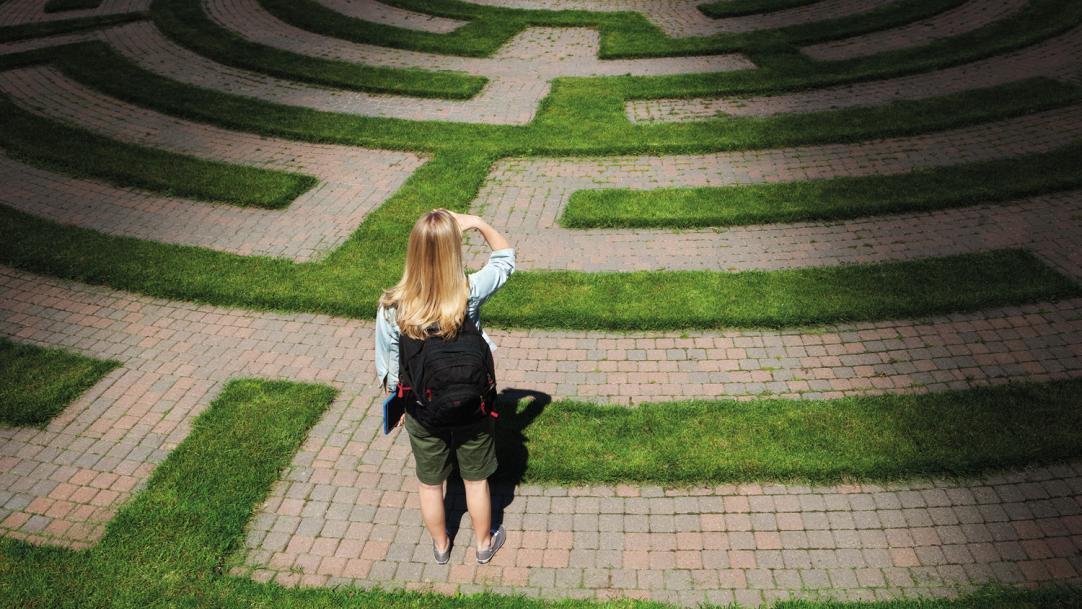 As Scotland prepares to introduce standardised assessments for pupils as young as 5, new research is raising concerns about the long-term impact of testing on the mental health of children.
The University of Edinburgh findings also suggest that children who are told at school that they perform well because they are intelligent, rather than seeing that their achievements depend largely on effort, may suffer problems with their psychological wellbeing at university.
The research is particularly timely in Scotland, where standardised national assessments will be introduced after the summer at P1 ...