Flawed heroes give pupils the freedom to speak out
Anxiety about race shouldn't shut down discussion about the topic in the classroom, says Andy West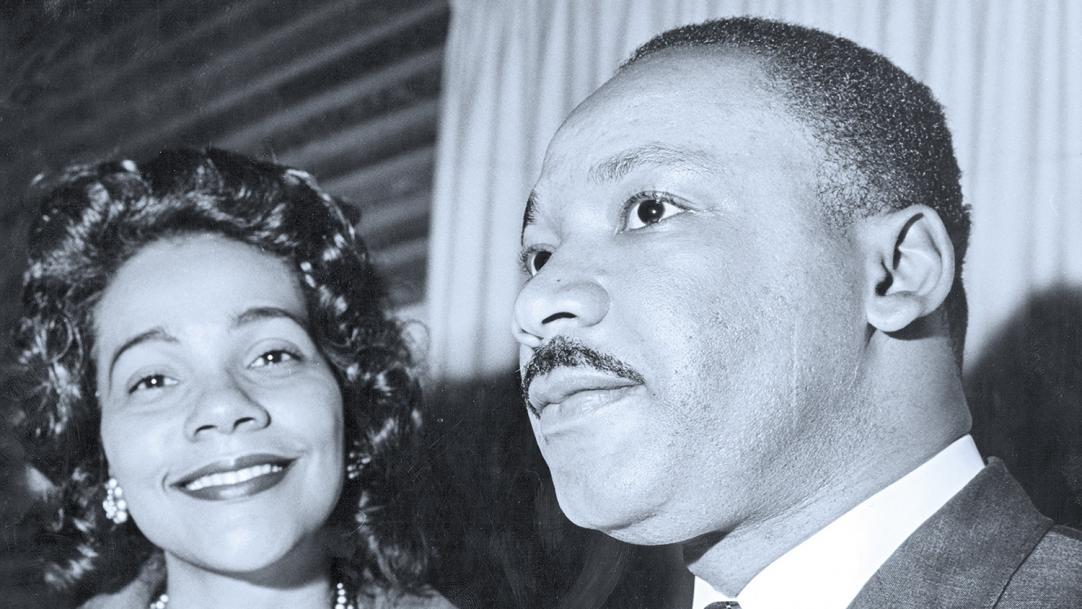 I wanted my Year Six class to think about whether a hero is still a hero if they do bad things. I needed some real-world examples.
Edward Colston: philanthropist who built schools, hospitals and almshouses. Also a slave trader. Caravaggio: masterful painter. Killed someone in a fight.
Then I thought of another example.
Martin Luther King: Nobel Peace Prize winner who cheated on his wife.
At first, the idea of a white teacher asking this to a class of children mostly from West African backgrounds felt forbidden, even dangerous. What if they think I'm implying a glib parallel between Colston ...