Forced resits risk slamming the door to further learning
Why is the government so determined to force young people into resitting their exams when skill-based qualifications may be a better solution?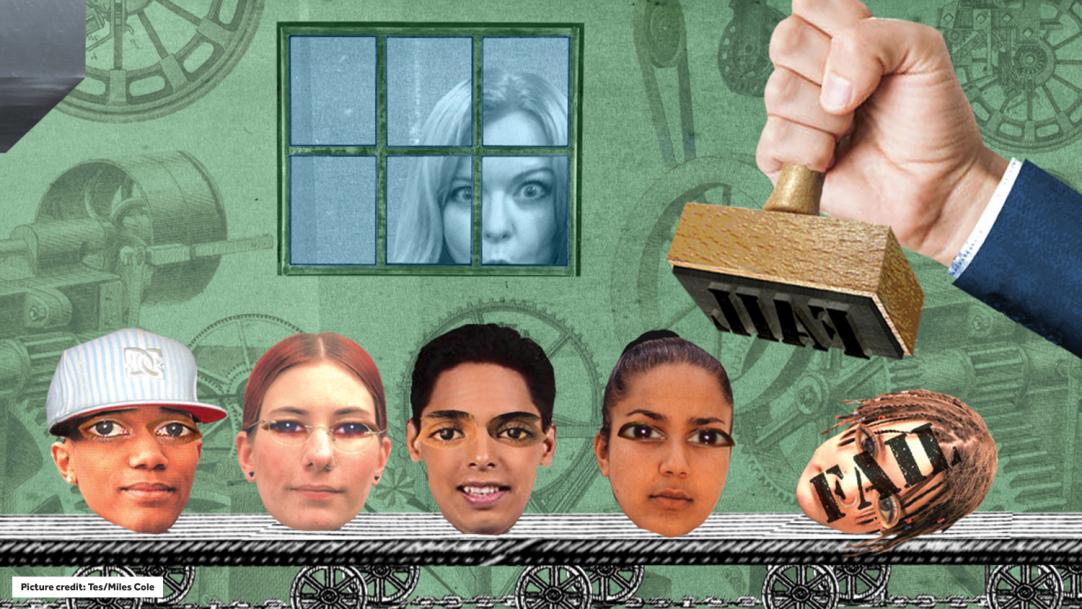 I went to a good school. An expensive independent school, fiercely competitive with a reputation for academic excellence and all the classroom resources that money could buy. My state-funded assisted place gave me the opportunity to enter a world of privilege that I otherwise wouldn't have gained access to.
Despite those advantages, I found that the school was not for me. Gradually, I rejected what it offered and gave up on the possibility that I could ever be a clever girl. It was a good school but I did not have a good education – my all-consuming social life and commitment to laziness ...