Foreign languages set for less 'harsh grading'
Move set to encourage take-up of subjects and create more language teachers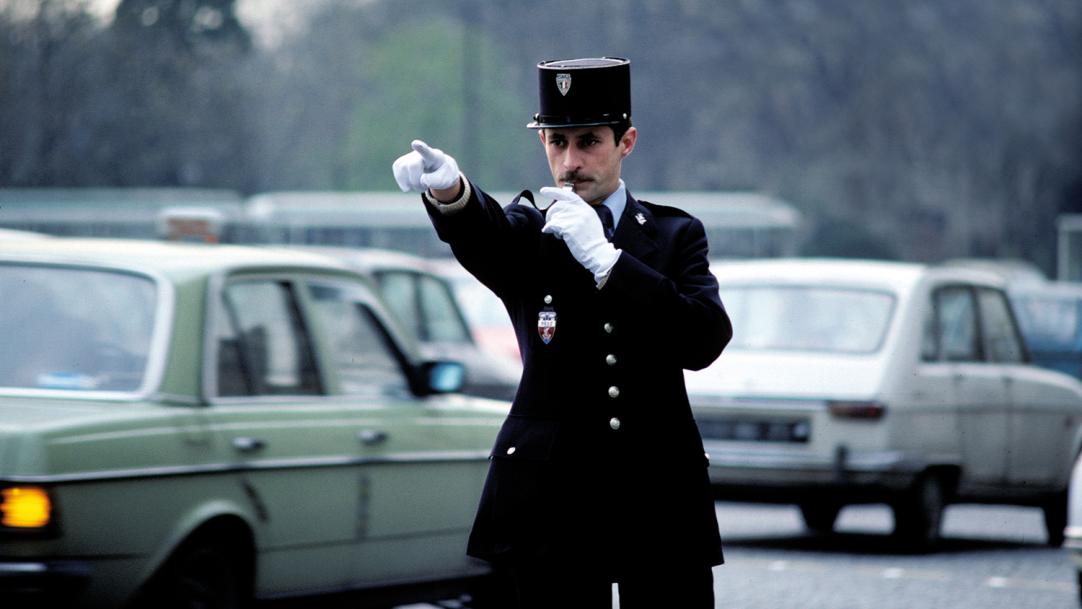 The number of top grades awarded in modern foreign language A levels is likely to increase this summer, after a change brought in by Ofqual to help non-native speakers.
Exam boards have been asked to increase the proportion of students expected to achieve a grade A and above by one percentage point for French, German and Spanish A levels.
The exam regulator decided to intervene after carrying out research that showed native speakers were far more likely to achieve A* or A grades than non-native speakers.
If the ability of this year's cohort is consistent with previous years, the uplift will ...