Four-legged friends show headteachers just who's top dog
More and more schools are bringing in animals to help children learn – to the delight of their pupils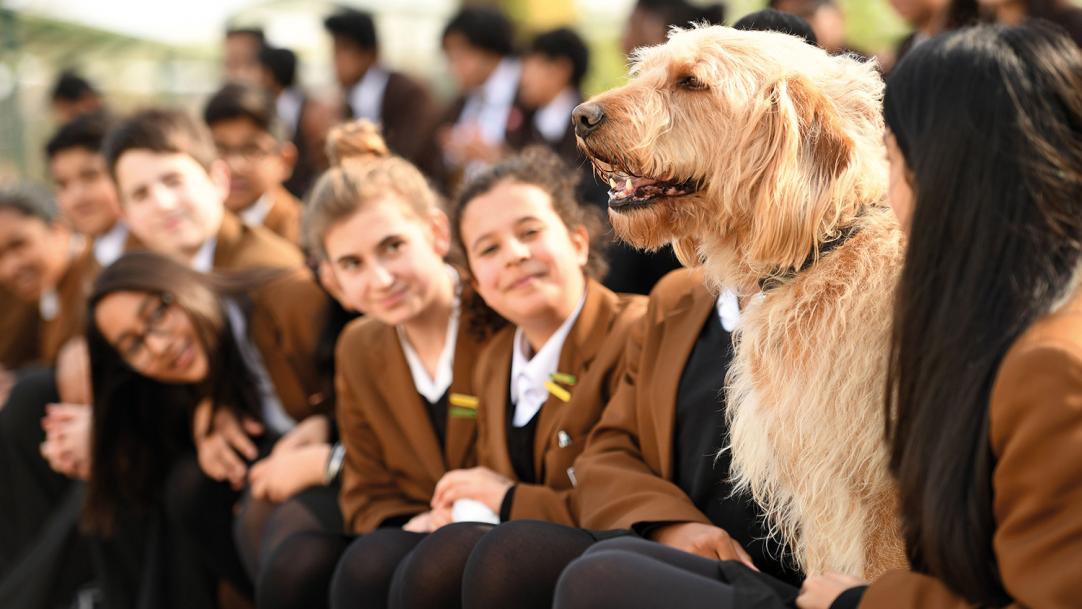 "His role?"
Térèse Wilmot, principal of Beal High School, pauses to think about exactly why she is standing on the school field holding the lead of a 2ft-high golden Labradoodle.
It is a Labradoodle that is being mobbed by adoring students.
"His role is to bring joy," she explains.
Ms Wilmot is serious about this. Jasper – aka Vice-Principal Jasper, aka Jaspreet, aka Campus – has as many benefits as he has nicknames. But his prime job is simply to be himself: the school dog.
Beal High in Ilford, Essex, is one of a growing number of schools that have found having a dog around the place has ...