GCSE 'confusion' creates a lottery for entry criteria
Transition to new grading leaves colleges uncertain about judging a 'good' pass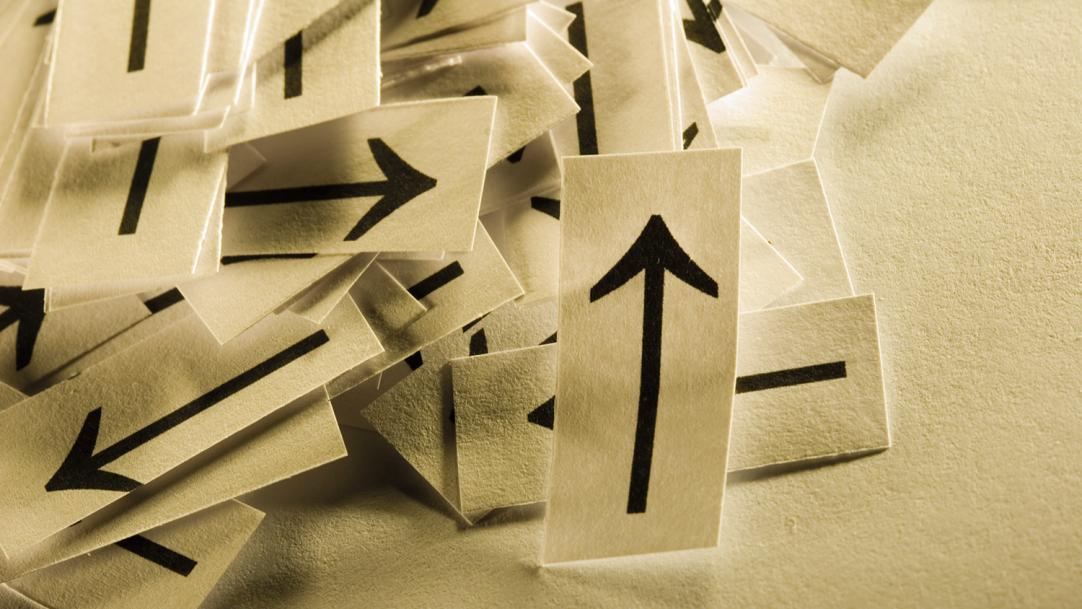 Post-16 providers are adopting a host of different entry criteria for the reformed GCSEs, new research suggests.
Because of the complexity of the new system, a number of different approaches are being taken by colleges and schools across the country, two surveys suggest.
Under the new system – with grades from 9 (the top) to 1 – the number of students achieving a grade 4 will be "anchored" to the proportion obtaining a C in the legacy qualifications.
But grade 5 will be the benchmark for a "good" pass – and, in terms of difficulty, it will be on a par with a high C or low B. For the first ...