GCSE resits 'hit poorest students the hardest'
Calls for a change in policy as study links lack of progress with social deprivation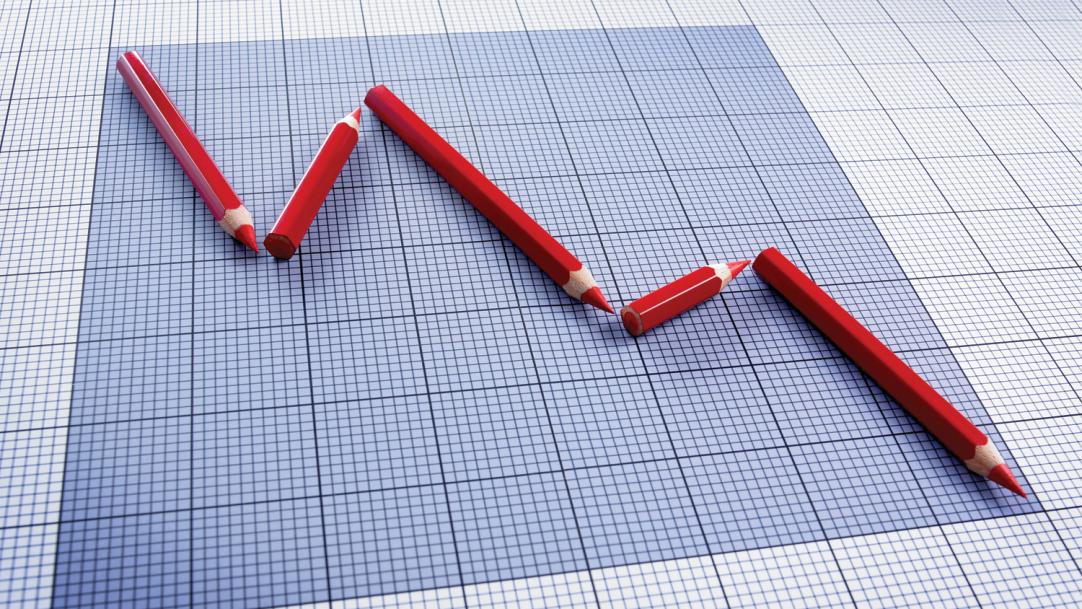 College students from the most deprived parts of the country make the least progress in GCSE English and maths resits, TES can reveal.
New analysis of this summer's results by the Association of Colleges (AoC) shows that, on average, college students who had previously achieved a D grade in the subjects saw their grades drop after resits. And the decrease was most pronounced among students from the poorest parts of the country.
AoC chief executive David Hughes said that the current system – in which students without a C grade in either subject are required to retake it – "disadvantages ...