Geologist digs deep to get more girls into science
Campaigner calls on Scottish schools to address gender bias in science, technology, engineering and maths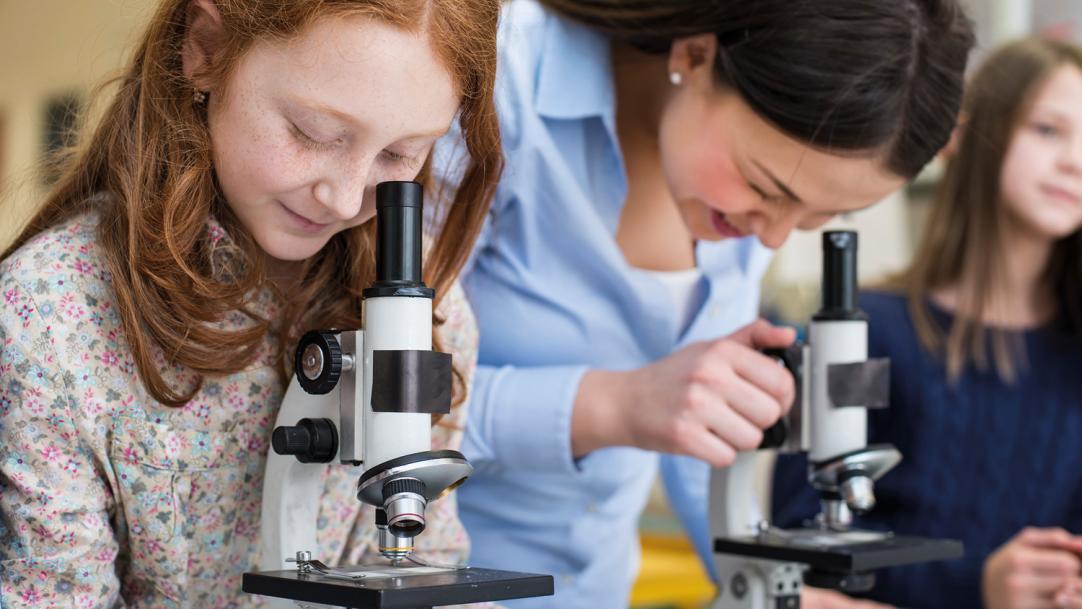 This time last year, Amanda Gray was on an isolated onshore oil rig in Kazakhstan surrounded by snow – and men. She felt acutely aware of her gender.
As a geologist working in the oil and gas industry, her situation reflected the fact that women working in science, technology, engineering and maths (Stem) areas are hugely outnumbered by men.
That is why Gray has signed up to bring Stemettes – the organisation originally founded in England in 2013 to show the next generation of women that they can "do science" – to Scotland.
Gray is calling on schools to address gender bias at the earliest ...