Get them eating out of your hand, but beware of biting
Subduing irritating behaviour traits and disobedience is one of the primary teacher's necessary skills – and it can be applied to all walks of life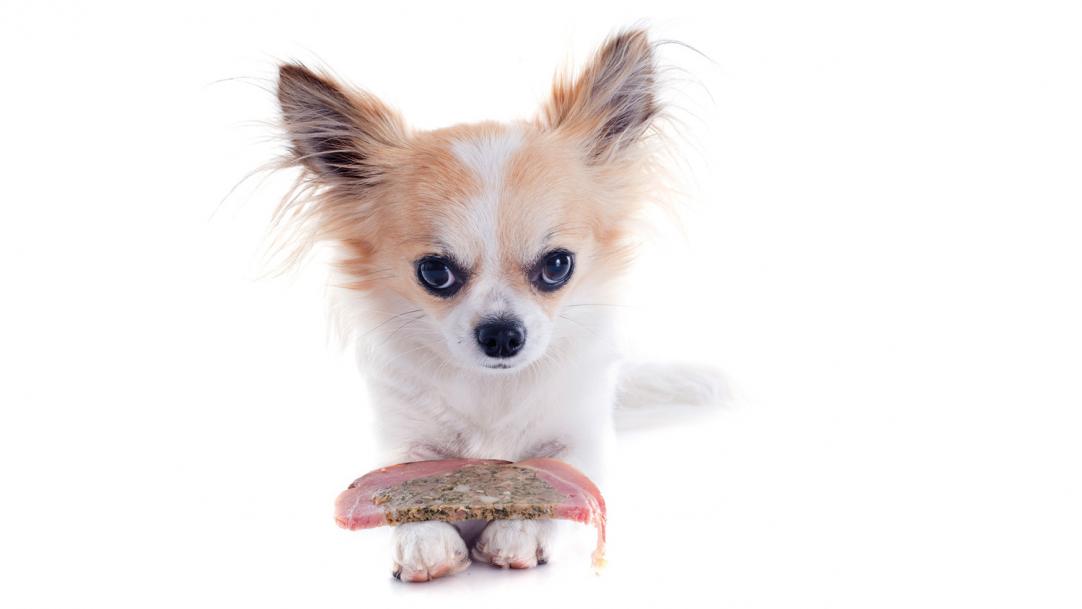 I read his notes out loud. "Markus is a happy, lively and inquisitive little boy who likes to play and have fun. He is normally lovable and friendly but if provoked may react aggressively. Markus needs clear boundaries and sensitive handling, as on occasions he has been known to bite."
"What have you got to say about that?" I ask.
He sits, looks up at me through sad, brown eyes and whines in remorse.
Let me be clear: Markus is not a child, he is a cross-bred chihuahua. But there are certain traits, such as his repetitive attention-seeking, his diminutive stature and a tendency to nip, that ...