The gift of mindfulness can help you live in the present
One college leader explains why it's important not to obsess over past decisions or future possibilities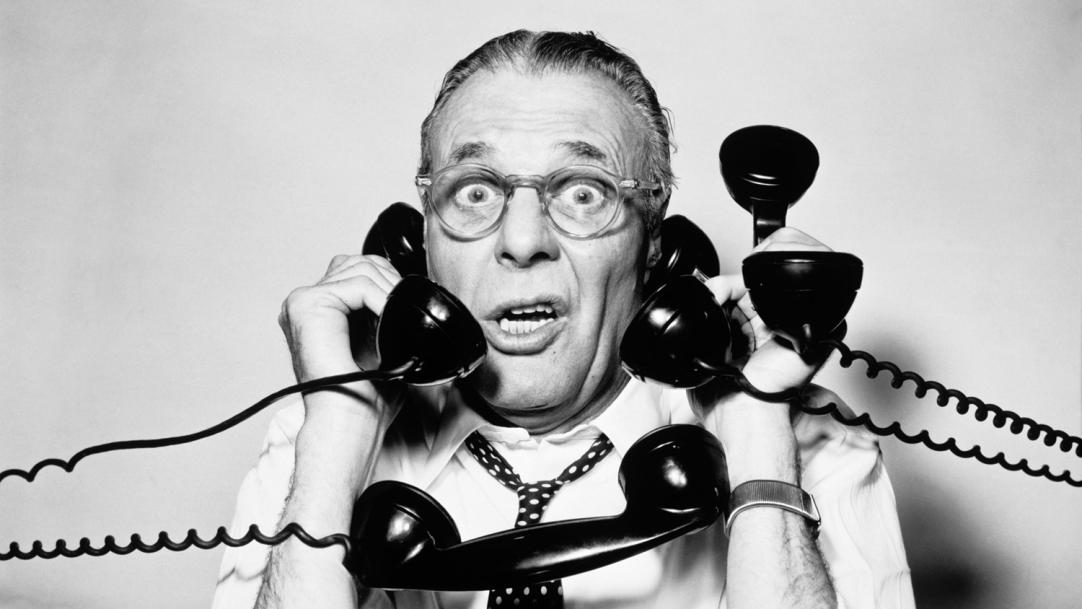 Recent progress in management practice is often likened to being an efficient machine: systematically processing problems, and racing to become as efficient and effective as we can be.
But is this the right way to approach leadership? If you take heed of academic studies into mindfulness, then no, it is not. There is a vital role for values within leadership, and that means being in touch with our emotional states, finding space to reflect and engage with the moment. Or, put another way: acting, therefore, with human mindfulness rather than automation.
At my college, we have a manager who ...