Girls 'have less of a say in school life'
Female pupils feel they lack influence, study reveals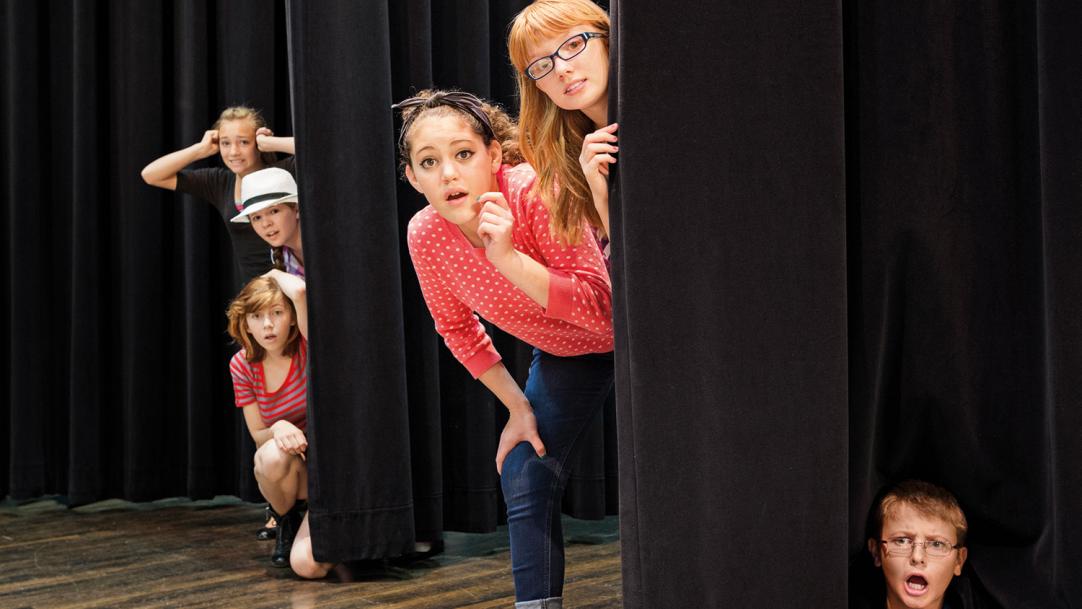 Girls feel they have less of a say than boys in many aspects of school life, including what they learn, what they eat and what they wear, according to research.
A University of Edinburgh study suggests that boys are more confident that their views will be listened to, while girls are less assured and may become cynical about their lack of influence relatively early in their schooldays.
The researchers claim that their work breaks new ground by exploring pupils' influence over school life during the transition from primary to secondary school, whereas previous studies have looked at the ...