'Girls should feel like they can study any subject'
Female secondary students' high attainment in Stem revealed by new analysis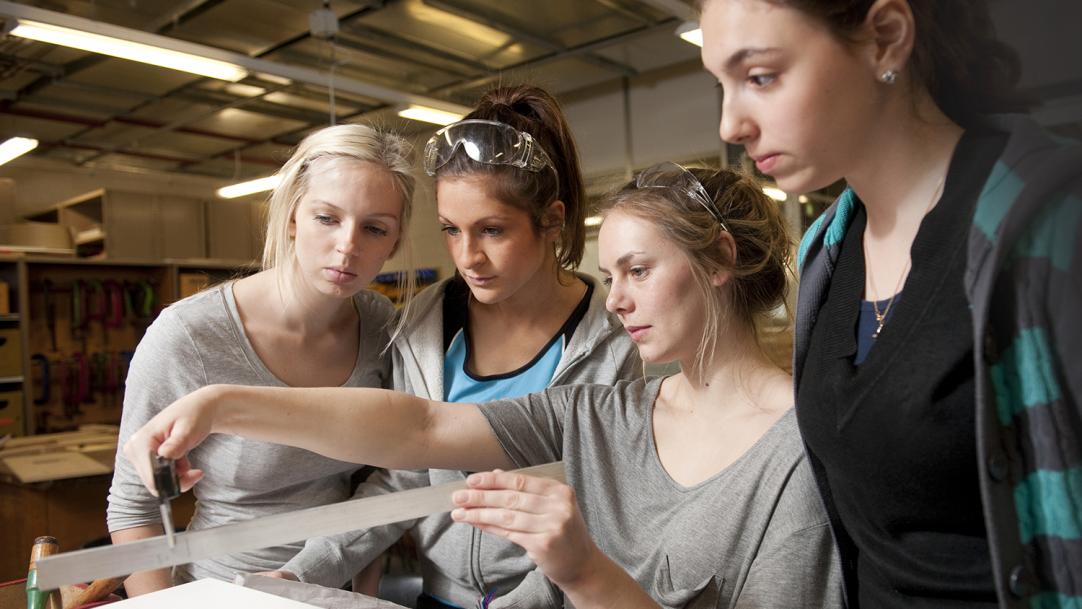 Girls are doing significantly better than boys in high-level school qualifications – even in subjects that tend to attract far more boys, a new report shows.
Yet the same research highlights that girls remain unlikely to take subjects such as physics and computing, and are drawn in hugely disproportionate numbers to qualifications associated with lower-paid professions.
The "worrying" analysis has prompted calls for more female role models in science, technology, engineering and maths (Stem) and a concerted effort to end gender stereotyping around careers. The Scottish government report – ...