Give credit where credit is due, colleges tell SFC
Stark variations in funding prompt calls for full implementation of new model to be accelerated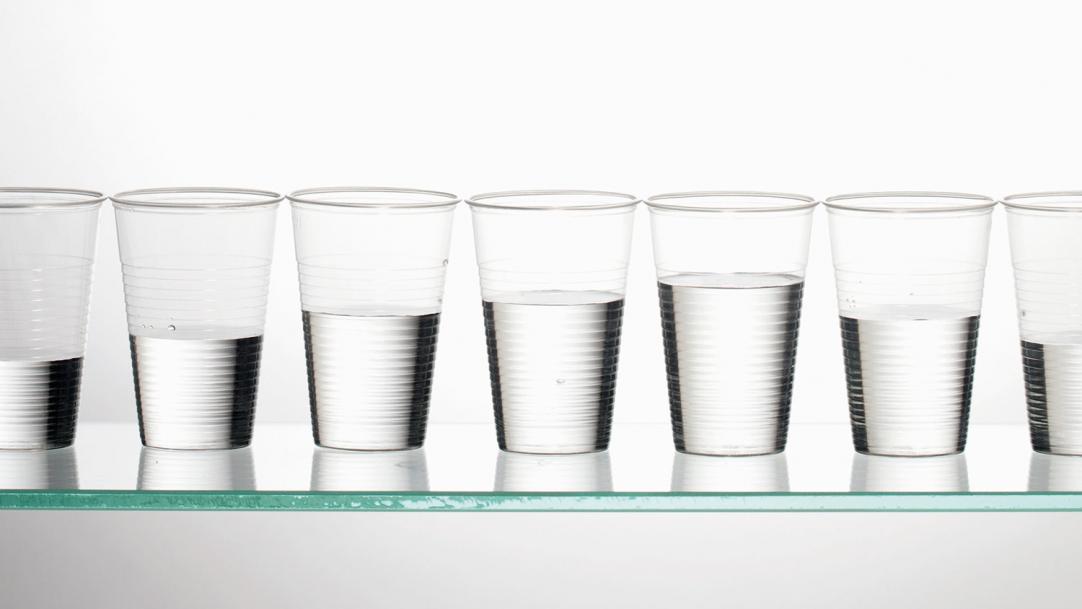 Huge regional variations in the amount of cash given to Scottish colleges have been revealed by a TESS analysis, sparking calls for a new funding system to be fully rolled out.
Since 2015-16, funding has been calculated according to a system based on credits. But the average amount that colleges receive per credit varies from £216 to £367, according to Scottish Funding Council (SFC) data.
The Glasgow college region has the lowest rate of nearly £216, while Borders College, SRUC and colleges in the Highlands and Islands region all receive more than £300.
Newbattle Abbey College and Sabhal Mòr ...