Give us extra cash for each child in poverty, say heads
Union calls for funding like England's pupil premium and claims that inspection body is 'unfit for purpose'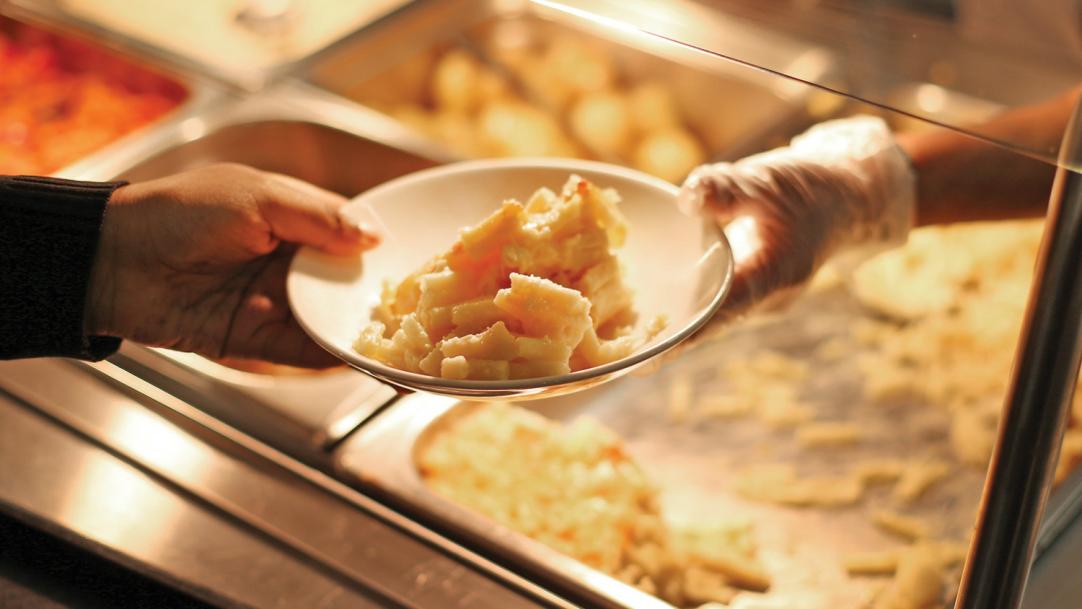 Headteachers are calling for a Scottish version of England's "pupil premium" – a scheme that means additional funding is handed out to schools based on the number of pupils receiving free meals.
Secondary headteachers' organisation School Leaders Scotland wants extra per-pupil funding to be given out to the country's schools "on the basis of deprivation".
Jim Thewliss, SLS general secretary, said that there was much to be learned from the English scheme, which ensures that primary schools receive an additional £1,320 and secondary schools get £935 for each child who has been registered for ...