'The glass ceiling that exists for black staff must be smashed'
Last year, Theresa May warned that public sector leaders presiding over racial equality in their organisations had nowhere to hide, but despite this, funding cuts have stalled progress in rebalancing the FE workforce, finds George Ryan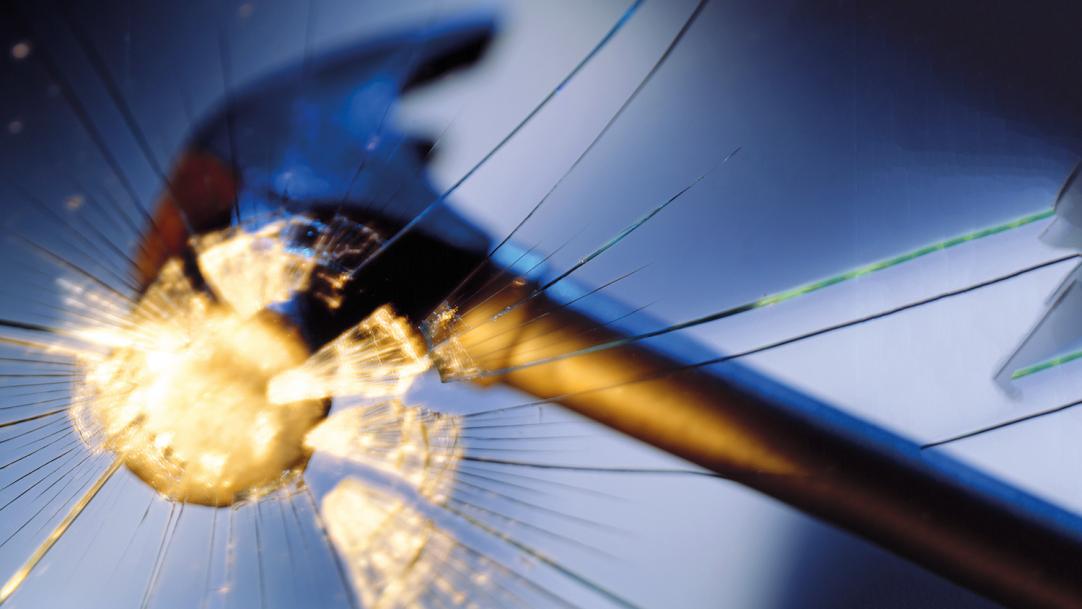 In one of her first speeches as prime minister, Theresa May pledged to tackle the "burning injustice" of inequality and ordered her government to address racial disparities in the public sector workforce.
The ensuing government-commissioned Race Disparity Audit, when it reported back last year, shone a light on the different outcomes people unfairly receive from services, based on their race.
In response, the prime minister warned those in the public sector that there would not be "anywhere to hide" where inequalities were found, adding: "If the disparities can't be explained, they must be ...