The glass ceiling is 'firmly intact' in school leadership
Shortage of women in headteacher roles sparks calls for government action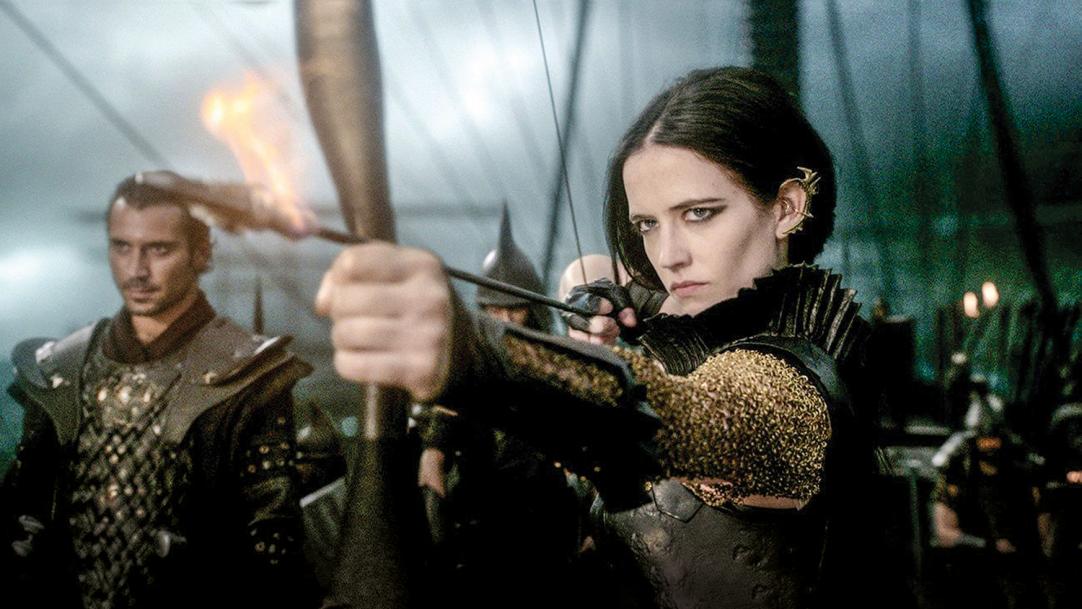 Organisations fighting for equal rights and equal pay for women say that the glass ceiling remains "firmly intact" in Scottish schools as new figures show – in secondaries, at least – that while the profession is populated by many more women, men are far more likely to become headteachers.
Scotland's largest teaching union believes headteachers' "crippling workload" is putting women off applying for the posts – and that the situation could get worse as the Scottish government moves forward with its plans to place more responsibility and power into the hands of headteachers.
One women's rights ...