Gove gets his gloves back on for a UTC grudge match
IN THE BLUE CORNER: a former education secretary. IN THE OTHER BLUE CORNER: a different former education secretary…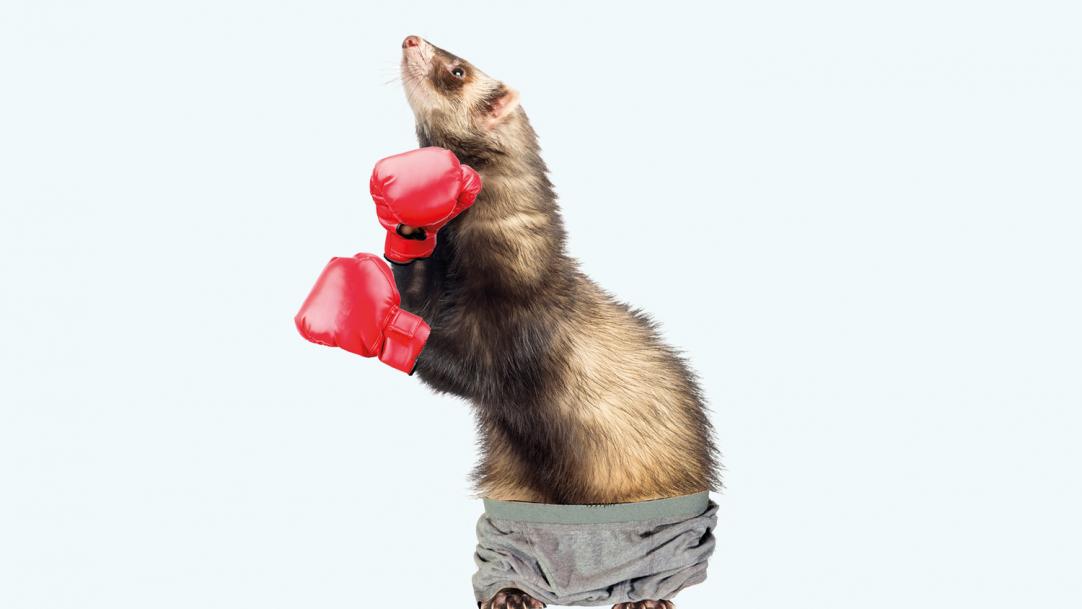 He's a right old stirrer, that Michael Gove. Fresh from appearing on the cover of Tes as if to troll the teaching profession who thought they'd got rid of him once and for all, he's at it again.
This time he's out to settle another score with another former education secretary – Lord Baker. It's an open secret that there's little love lost between the two Tories. Not least when it comes to the thorny issue of university technical colleges (UTCs).
As Lord B told Tes in November, support for the expansion of the UTC movement under the Coalition was certainly not supported by Gove, who – unlike ...