Gove left squirming as he has to answer to Britton
Former secretary of state for education gets a grilling from Fern Britton, who raises concerns about his legacy that are shared by many parents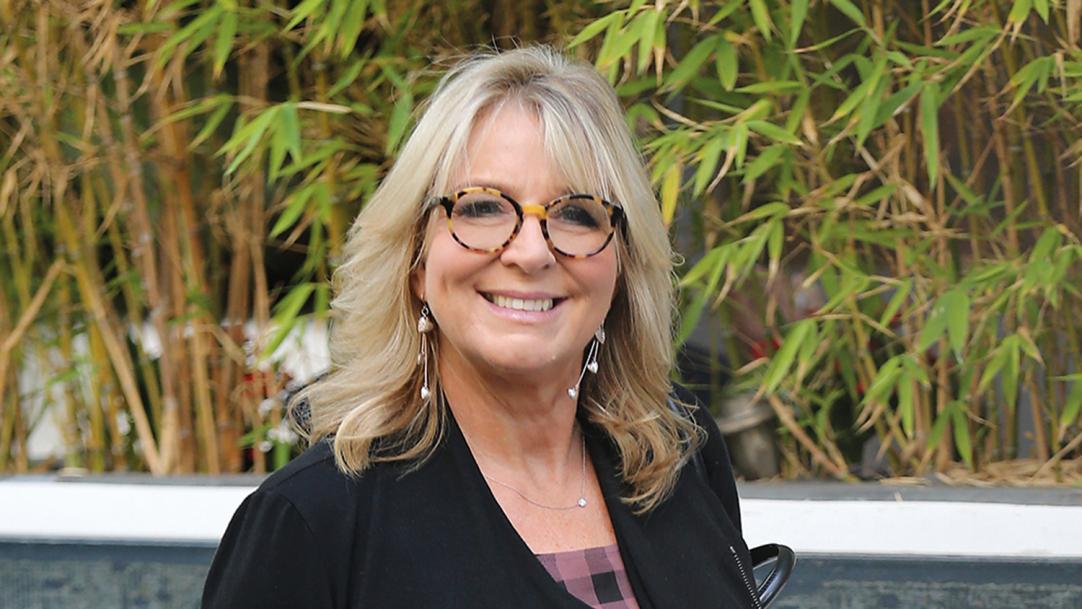 Fern Britton is not Jeremy Paxman. Fern radiates goodwill and warmth towards her interview subjects. Rather than scowling and battering, she attempts to charm them into submission.
So, just before Christmas, I was hooked when I learned that Michael Gove was going to be the latest in the BBC's Fern Britton Meets... series. What, I wondered, would I learn about the former secretary of state for education? Would Fern be able to penetrate his famous politeness?
Well, Fern did pretty well really. The viewers learned that Mr Gove believes that everyone should give something back to society. And ...