The government wanted parents' attention – they've got it now
Critics of national assessments were reassured by promises that children could be withdrawn, but now that mass protests are likely, ministers have changed their tune, writes Henry Hepburn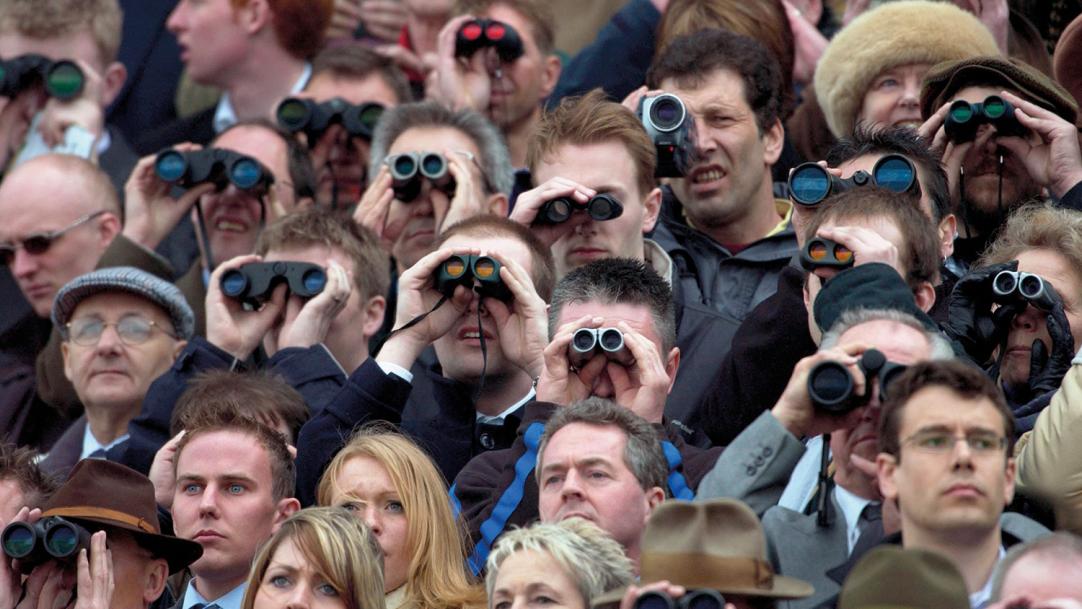 In the bubble that is the education sector, it's easy to forget that the knowledge and jargon people take for granted may barely have pricked the consciousness of the general public.
A few years ago, a friend with four children at school – a clued-up professional working in finance – told me he had no idea what Curriculum for Excellence was. Indeed, in its battle against education jargon, parents' organisation Connect warns against presuming too much knowledge when compiling pupil reports or letters to families. Some parents may not even know what the word "curriculum" means, it cautions.
So it was no great surprise when the parents of two primary-age children informed me last week they only had just learned that some sort of national testing was taking place in primaries. The Scottish National Standardised Assessments (SNSAs) have, of course, generated a lot of heat in education circles since they were announced by first minister Nicola Sturgeon in 2015. In our pages, at education conferences and on social media, the assessments have prompted vigorous debates about their rationale, their usefulness (or otherwise) and how they were conceived. Trade unions have raised concerns over workload and teaching to the test, children's organisations have expressed fears about stress on pupils and opposition political parties have attacked what they frame as a retrogressive policy.
Out in the wider world, however, the SNSAs barely registered during their low-key introduction into schools in 2017-18. In June, Tes Scotland revealed that, among 28 local authorities that responded to a freedom of information request, the number of children withdrawn from the SNSAs barely scraped into double figures – in large part, most likely, because many parents had never heard of the assessments.
The battle over national testing
All that is changing, and fast. Upstart Scotland is a campaign group trying to lead a revolt against the SNSAs. By this week, it reckoned that its new video about the damage it fears the tests will do to children – P1s in particular – had been viewed some 50,000 times. Upstart Scotland also started sending out postcards en masse, informing parents how to withdraw their children from the SNSAs.
Part of the reason a mass protest didn't spark into life sooner was because those with concerns felt they had reassurances from the government that parents could withdraw their children from the SNSAs. Now, however, that the prospect of actual widespread withdrawal seems far more likely, the stance of the government seems to have lurched into a whole other dimension: as Tes Scotland revealed last week (bit.ly/SNSAletter), a stern letter to directors of education warned that children could only be withdrawn under "exceptional circumstances".
Critics condemned the letter as "draconian" and, in an irony that would have had scriptwriters for The Thick of It slapping each other on the back, details of its contents emerged the day after the government published a high-profile strategy designed to make parents feel more involved and listened-to in education. The SNSAs are finally registering with parents – but not in the way the government would have liked.
When education secretary John Swinney previously said that the SNSAs should not feel like a test to the youngest pupils and could even be made enjoyable, few eyelids were batted – indeed, some teachers have said much the same. However, when he insisted this month that the SNSAs should be "fun and enjoyable", this was in the context of fast-growing public awareness and opprobrium; a once relatively innocuous observation now appeared gauche at best.
The SNSAs may be in their second year, but the battle over national testing has only just begun. And now, parents will most certainly know about it.